Areas of Focus:
Data Delivery
As the final piece of an end-to-end enterprise data architecture, the data consumption and delivery capabilities are crucial in enabling data-driven decision makings. Among others, data visualization (a.k.a. BI), data virtualization, and APIs are some of the most important mechanisms in this domain.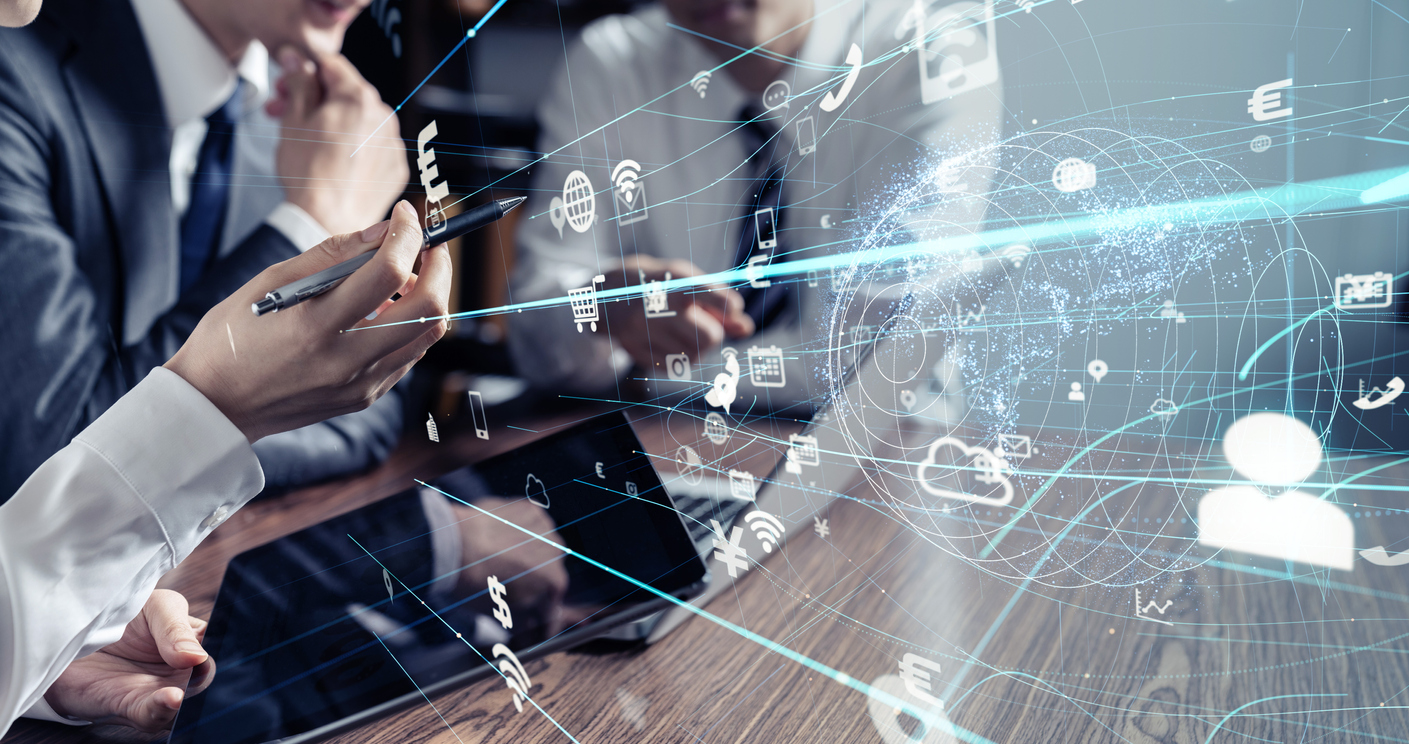 Consultation on enterprise data architecture and business cases
Design and implementation of visual story-telling interfaces (BI dashboards/reports)
Implementation of data services layers for large-scale data consolidation and consumption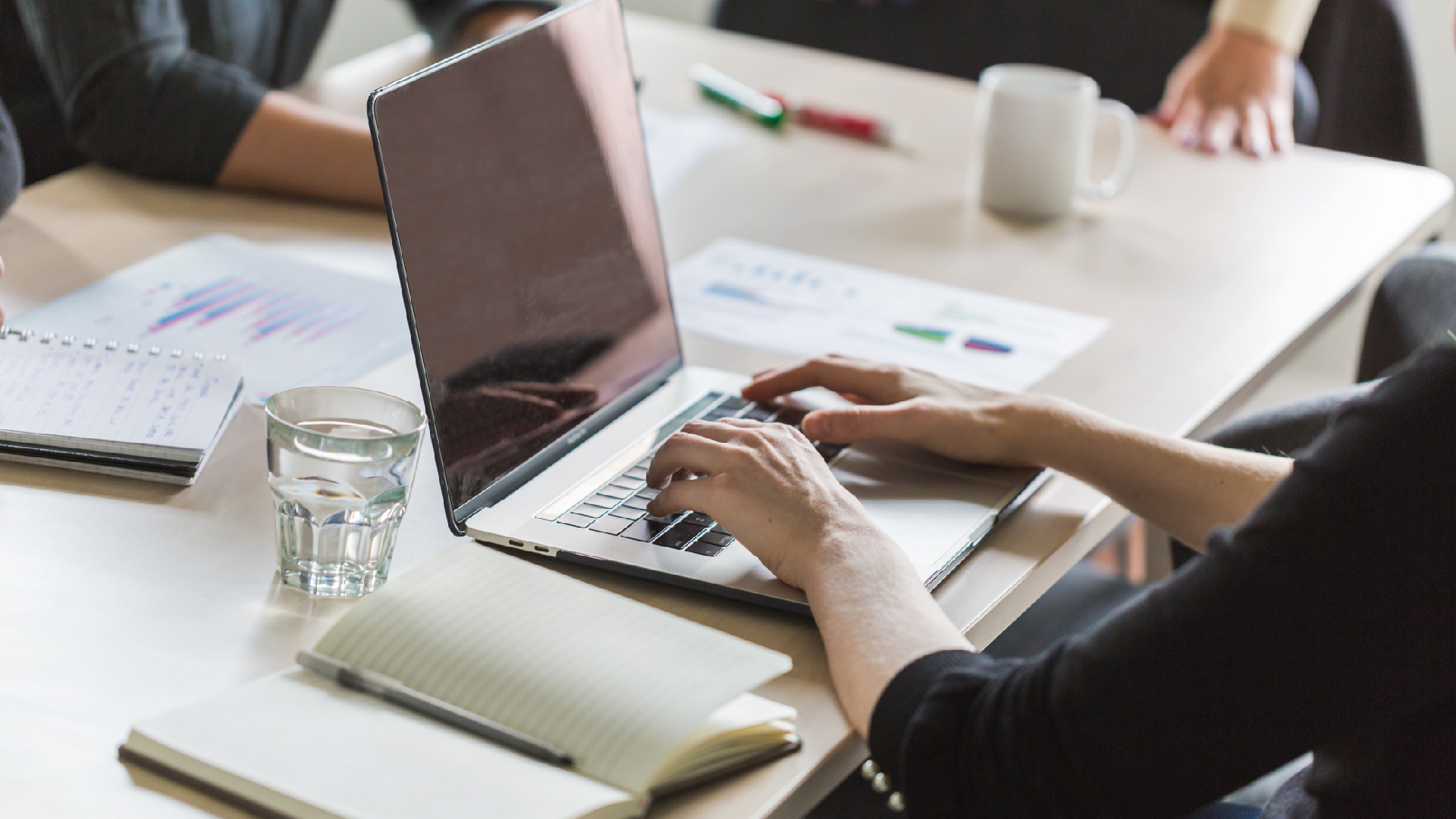 We have the right courses that you need that empower you to integrate, manage, analyze, and model your data intuitively. Enabler of the operationalization of analytics to monetize the value of your data.