Areas of Focus:
Data Delivery
Data Delivery Services for Businesses in Malaysia
We offer a wide range of data delivery services, including data integration, data warehousing, data migration, and data governance. Our goal is to help organizations in Malaysia streamline their data management operations, increase efficiency and make data-driven decisions. With Quandatics, you can trust that your data is being delivered seamlessly and that you are making informed decisions based on accurate and actionable insights. Our team is dedicated to providing you with the best data delivery services in Malaysia, we understand the importance of data in today's business landscape, and we are committed to providing you with the best data delivery services tailored to your specific needs. On top of that we can help you to manage and secure your data as well with our cybersecurity specalists and data management solution packages.

As the final piece of an end-to-end enterprise data architecture, the data consumption and delivery capabilities are crucial in enabling data-driven decision makings. Among others, data visualization (a.k.a. BI), data virtualization, and APIs are some of the most important mechanisms in this domain.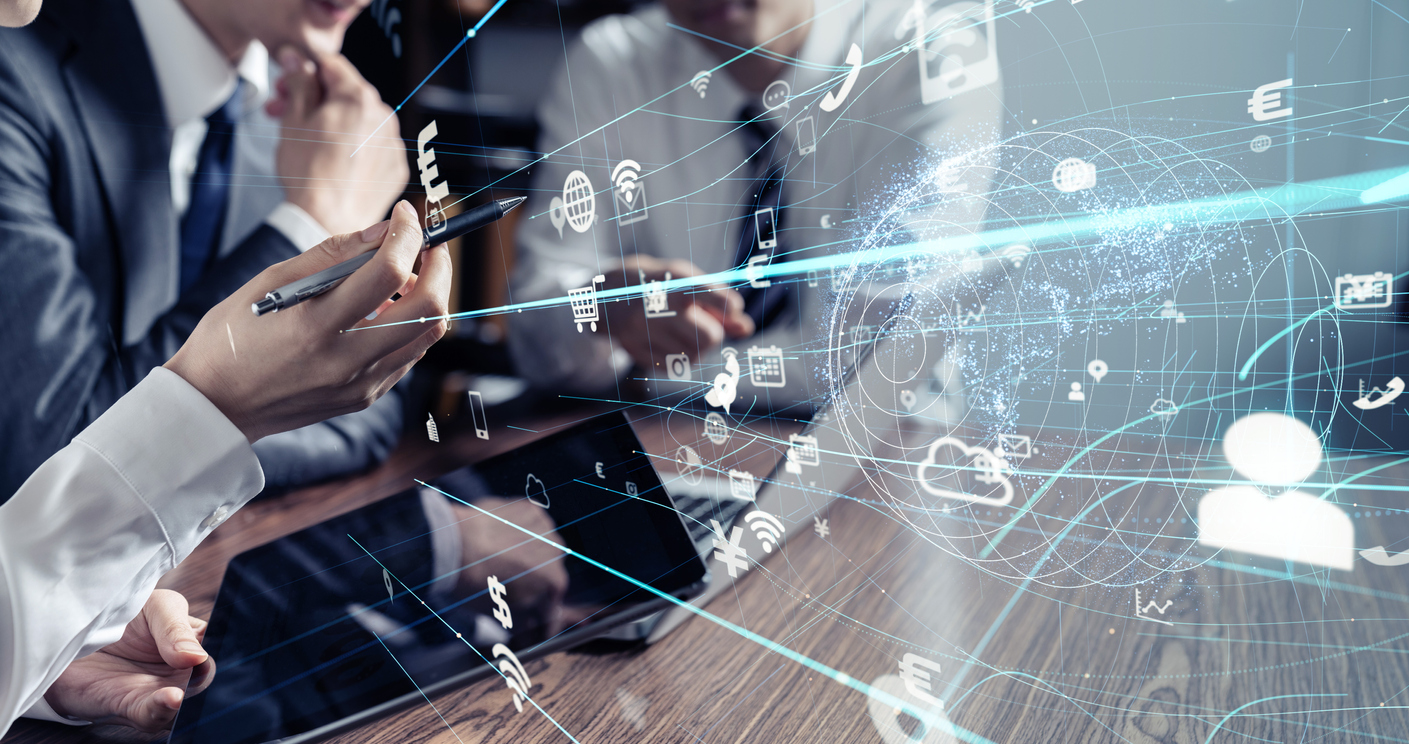 Consultation on enterprise data architecture and business cases
Design and implementation of visual story-telling interfaces (BI dashboards/reports)
Implementation of data services layers for large-scale data consolidation and consumption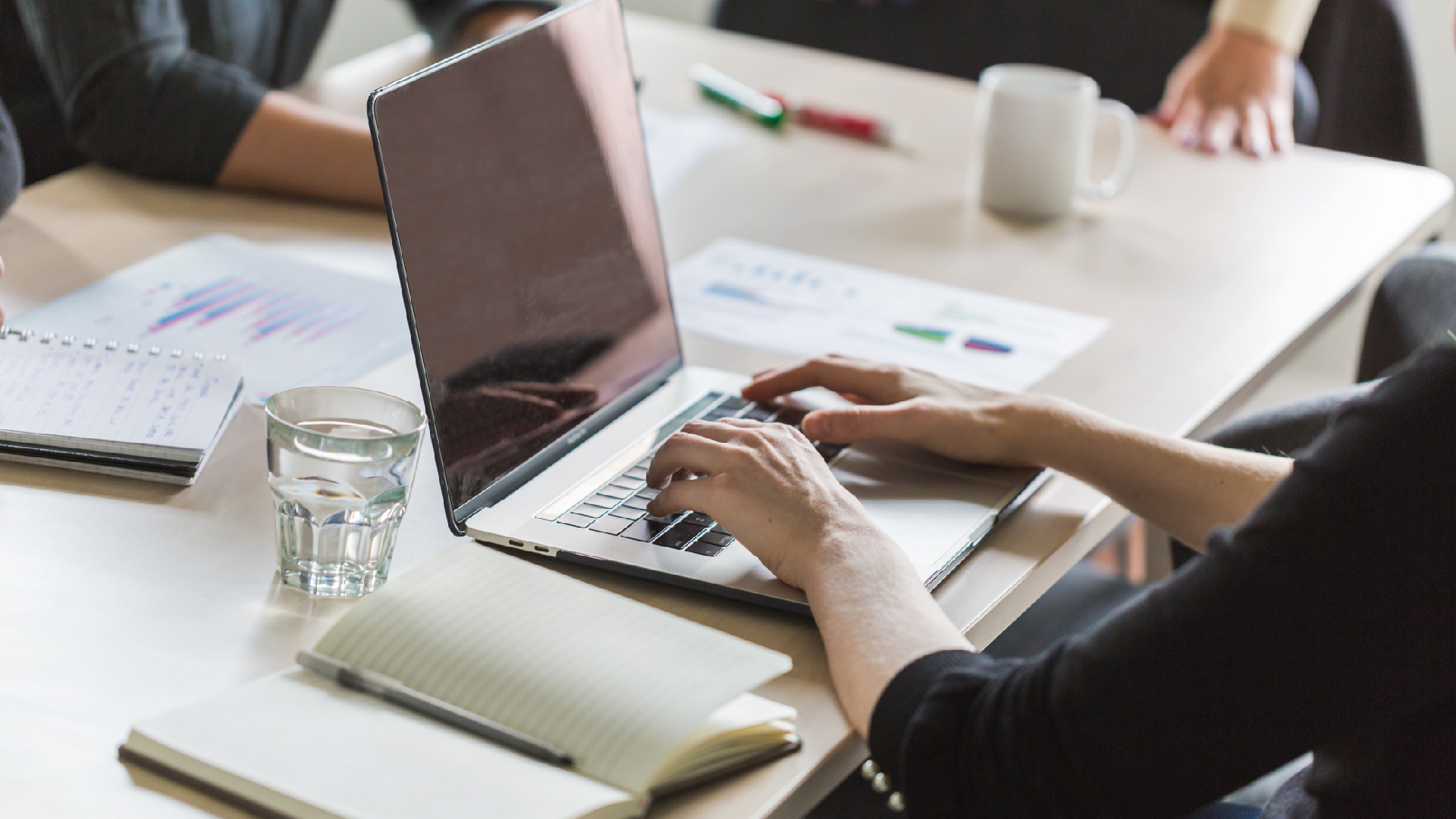 We have the right courses that you need that empower you to integrate, manage, analyze, and model your data intuitively. Enabler of the operationalization of analytics to monetize the value of your data.