Areas of Focus:
Data Integration
Efficient Data Integration Services and Solutions in Malaysia
Quandatics is a leading provider of data integration services in Malaysia. Our team of experts offers a wide range of data integration solutions to help organizations effectively manage, integrate, and analyze their data. Our services include data integration, cloud data integration, and data integration consulting. We have extensive experience integrating data from various sources, including on-premises and cloud-based systems. Our goal is to help businesses in Malaysia streamline their operations, increase efficiency, and make data-driven decisions. As a reliable data analytics company, with Quandatics you can trust that your data is being integrated seamlessly and that you are making informed decisions based on accurate and actionable insights. Contact us today to learn more about how we can help your business succeed with data integration services.
Data pipelining across enterprise systems or business processes; These pipelines channel data from multitude of data sources, transform them based on business requirements, and stitch useful information together. The information sources could include data-in-motion, data-at-rest, IoT / Middlewares, etc.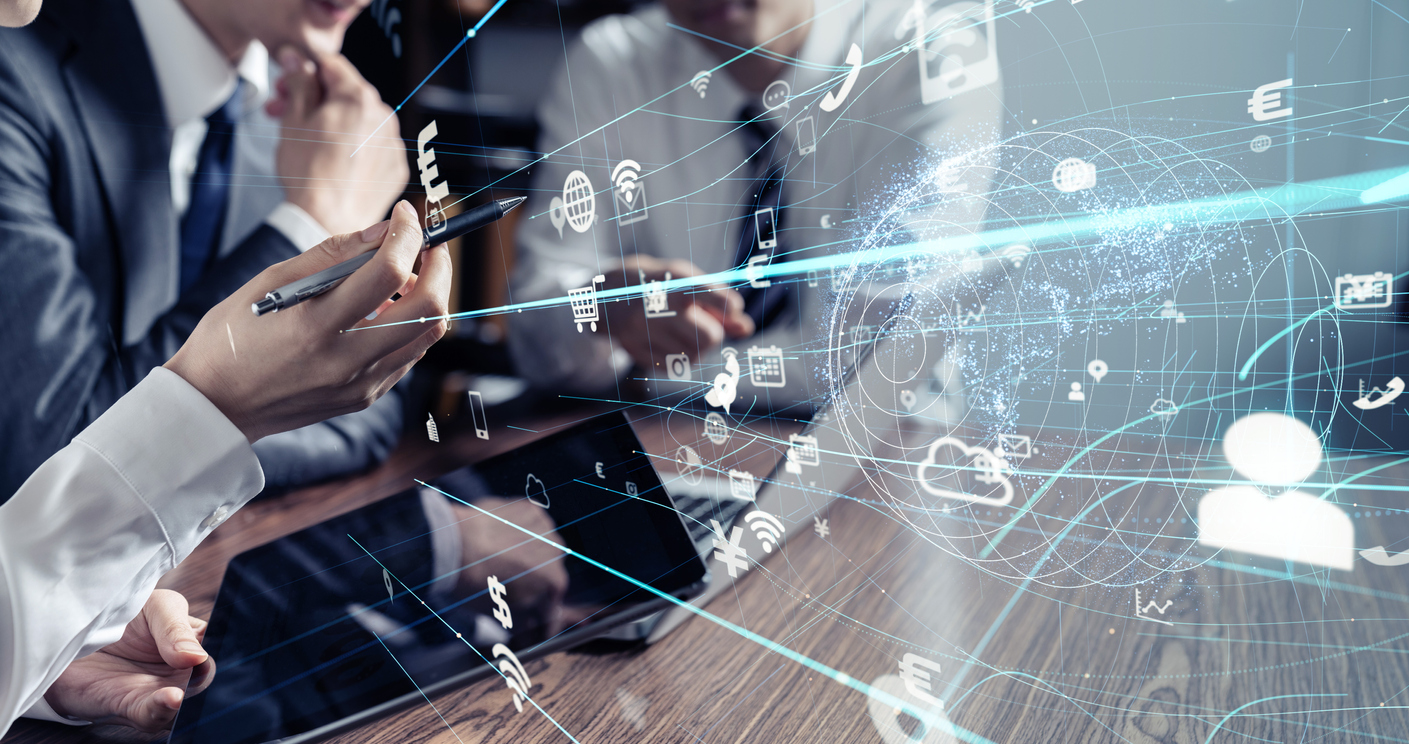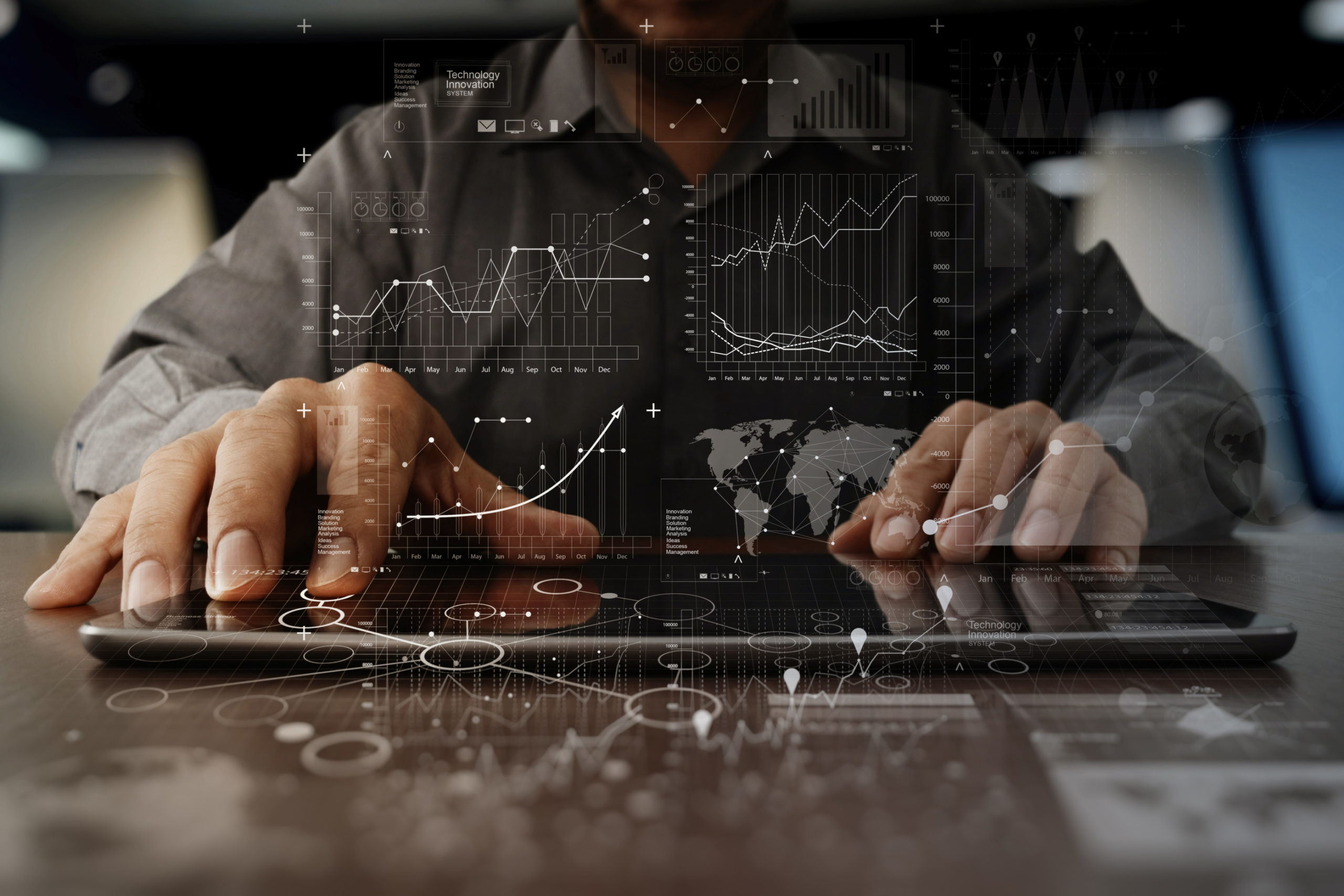 A perennial leader in the Data Integration space, Talend provides enterprise-grade data pipelining capabilities in both the development and production aspects. With thousands of pre-built data connectors and ETL components, shipped with a fully-graphical design interface, jobs can be easily designed and deployed on-cloud or on-premise.
Consultation on data pipeline architecture and roadmaps
Requirement studies and design of integration frameworks
Implement and productionize data pipelines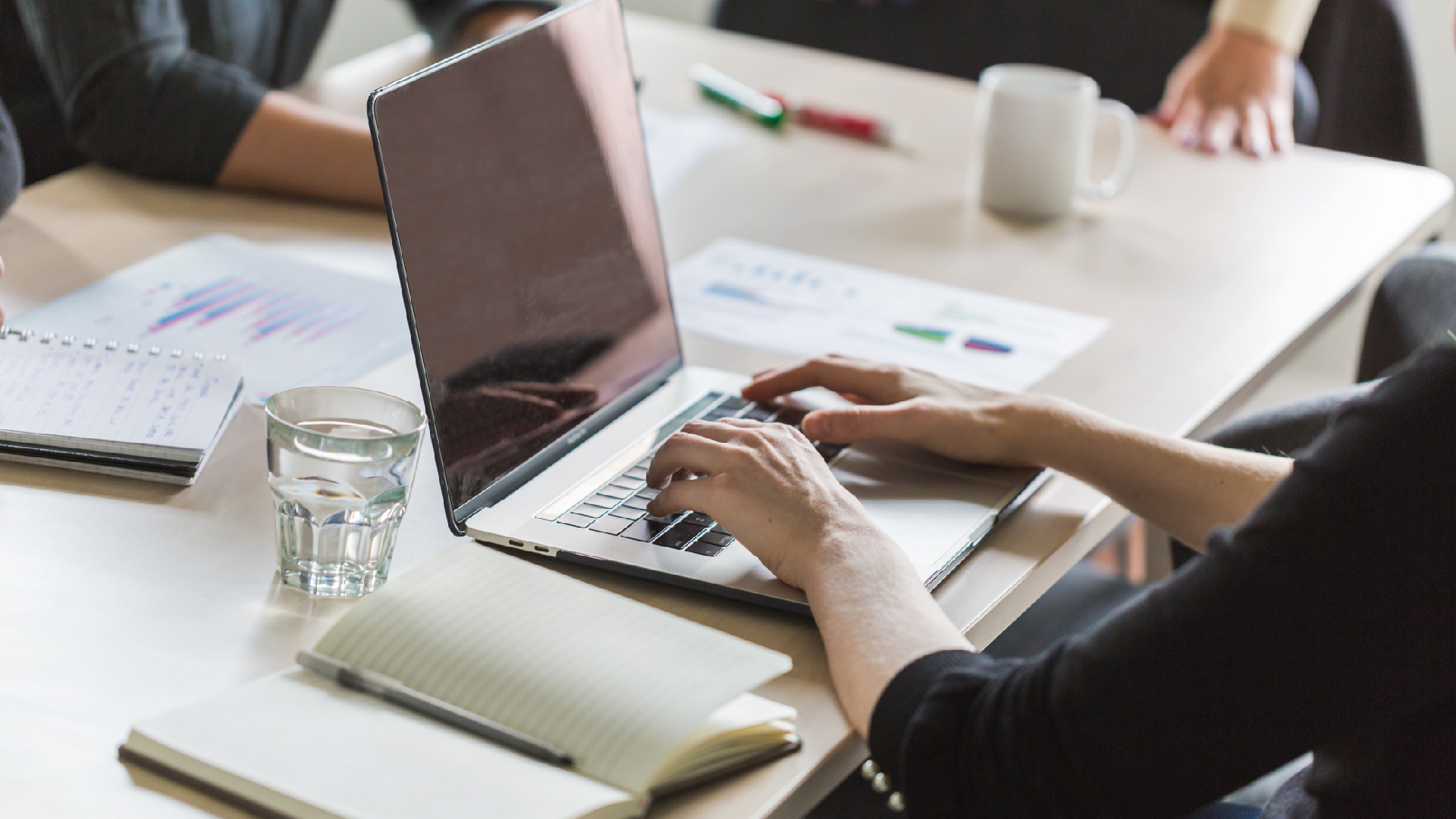 We have the right courses that you need that empower you to integrate, manage, analyze, and model your data intuitively. Enabler of the operationalization of analytics to monetize the value of your data.