Areas of Focus:
Data Management & Governance
Data Security Management and Governance Solutions in Malaysia
Quandatics is Malaysia's top provider of data security management and data governance solutions. Our team of experts has extensive experience in enterprise data governance, data management, and data warehouse implementation. We offer a wide range of services, including data security management, a data management consulting, and data governance solutions to help organizations in Malaysia protect and manage their data effectively. Our goal is to help businesses in Malaysia safeguard their sensitive information, comply with regulations and make data-driven decisions. Integrating this with our data science services, you can trust that your data is secure and that you are making informed decisions based on accurate and actionable insights. Contact us today to learn more about how we can help your business succeed with data security management and data governance solutions.
Beyond traditional database management, we build data lakes, warehouses, and marts for different purposes of consumption, all while ensuring the right access to trustworthy data at the speed of business. The specializations in this area include data modelling, data quality, metadata management, master data management (MDM), and infrastructure management.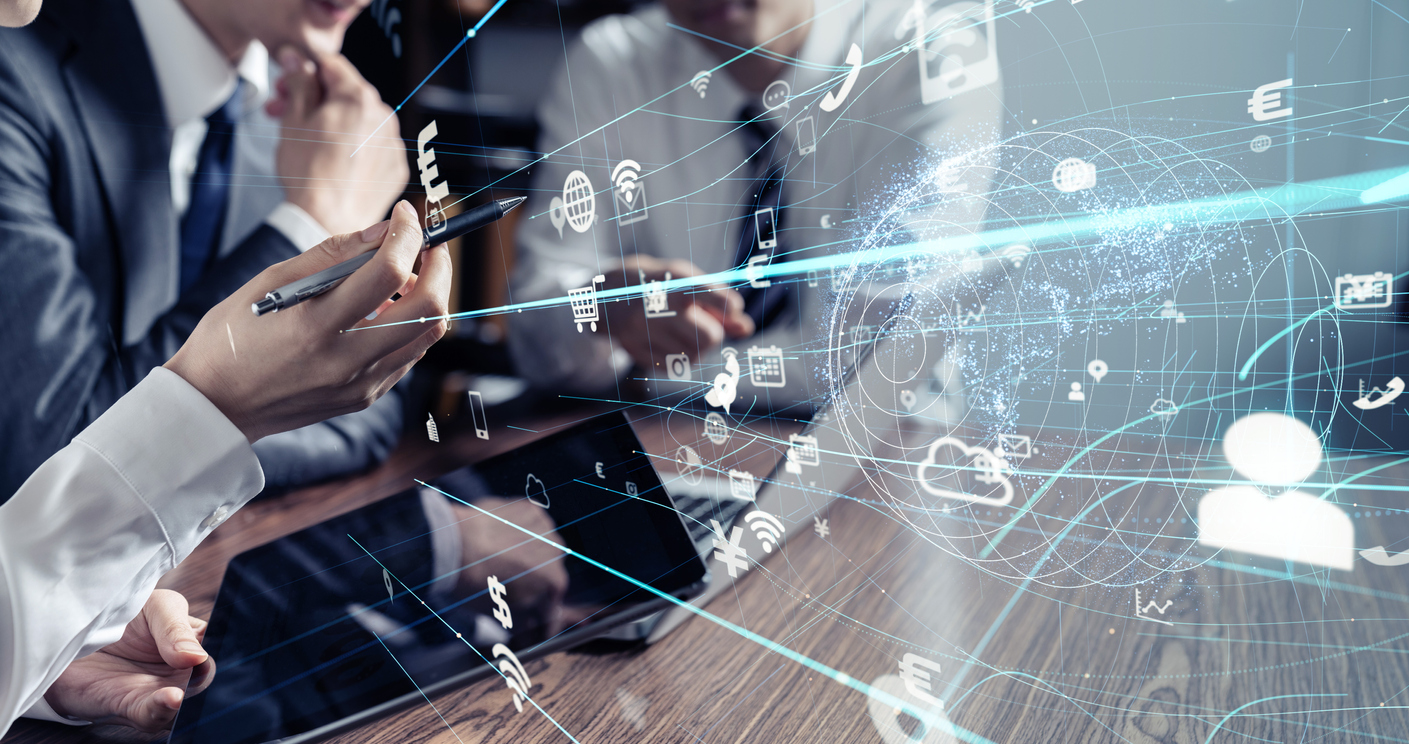 Consultation on corporate data management and governance roadmaps.
Design of data models across raw, conformed, curated, reconciled, augmented, and shared layers over typical enterprise data platforms.
Establish management workflows for data quality, metadata, and master data – to ensure their integrity, cleanliness, and accuracy.
Implement, optimize, and manage data platforms such as SQL/No-SQL warehouses and Hadoop clusters, both on-cloud and on-premise.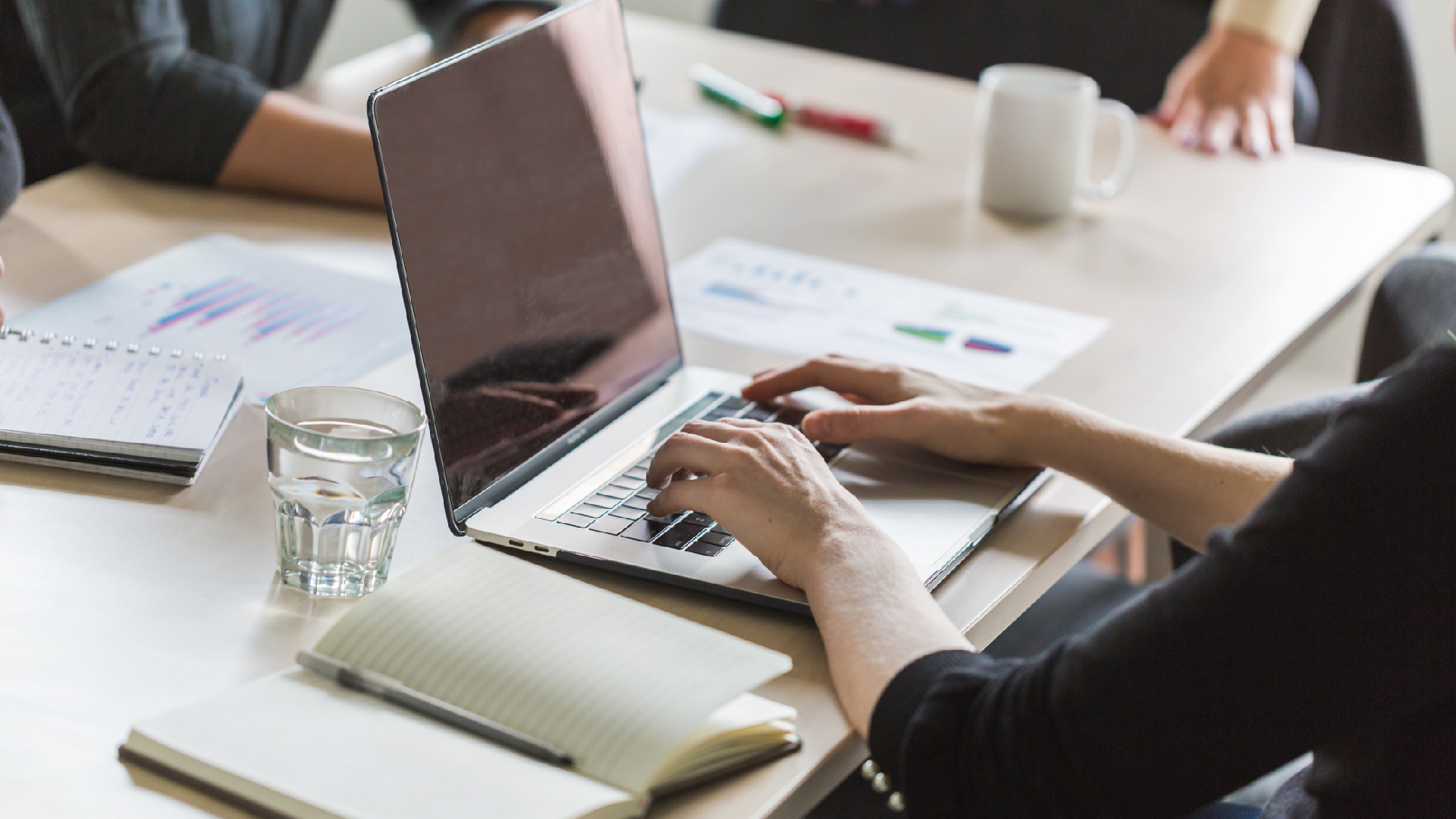 We have the right courses that you need that empower you to integrate, manage, analyze, and model your data intuitively. Enabler of the operationalization of analytics to monetize the value of your data.