Areas of Focus:
Data Management & Governance
Beyond traditional database management, we build data lakes, warehouses, and marts for different purposes of consumption, all while ensuring the right access to trustworthy data at the speed of business. The specializations in this area include data modelling, data quality, metadata management, master data management (MDM), and infrastructure management.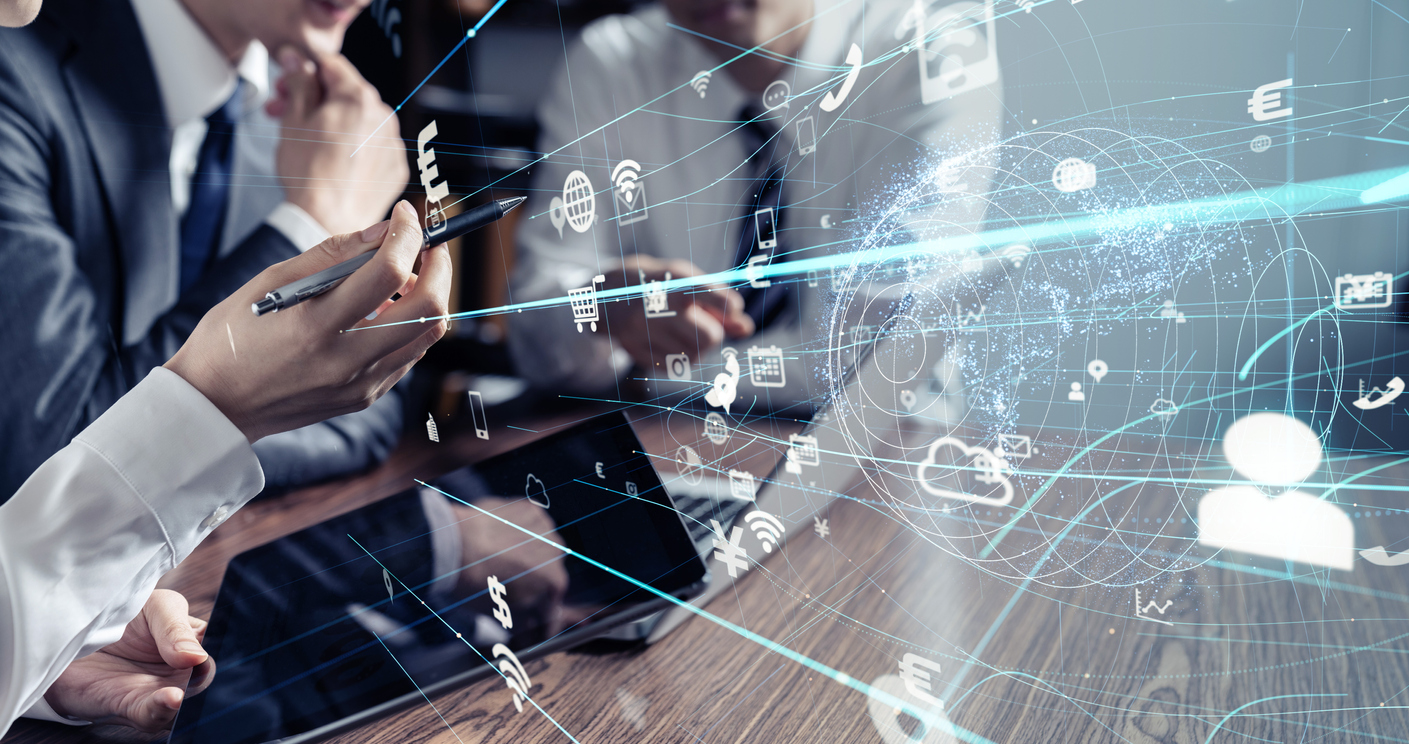 Consultation on corporate data management and governance roadmaps.
Design of data models across raw, conformed, curated, reconciled, augmented, and shared layers over typical enterprise data platforms.
Establish management workflows for data quality, metadata, and master data – to ensure their integrity, cleanliness, and accuracy.
Implement, optimize, and manage data platforms such as SQL/No-SQL warehouses and Hadoop clusters, both on-cloud and on-premise.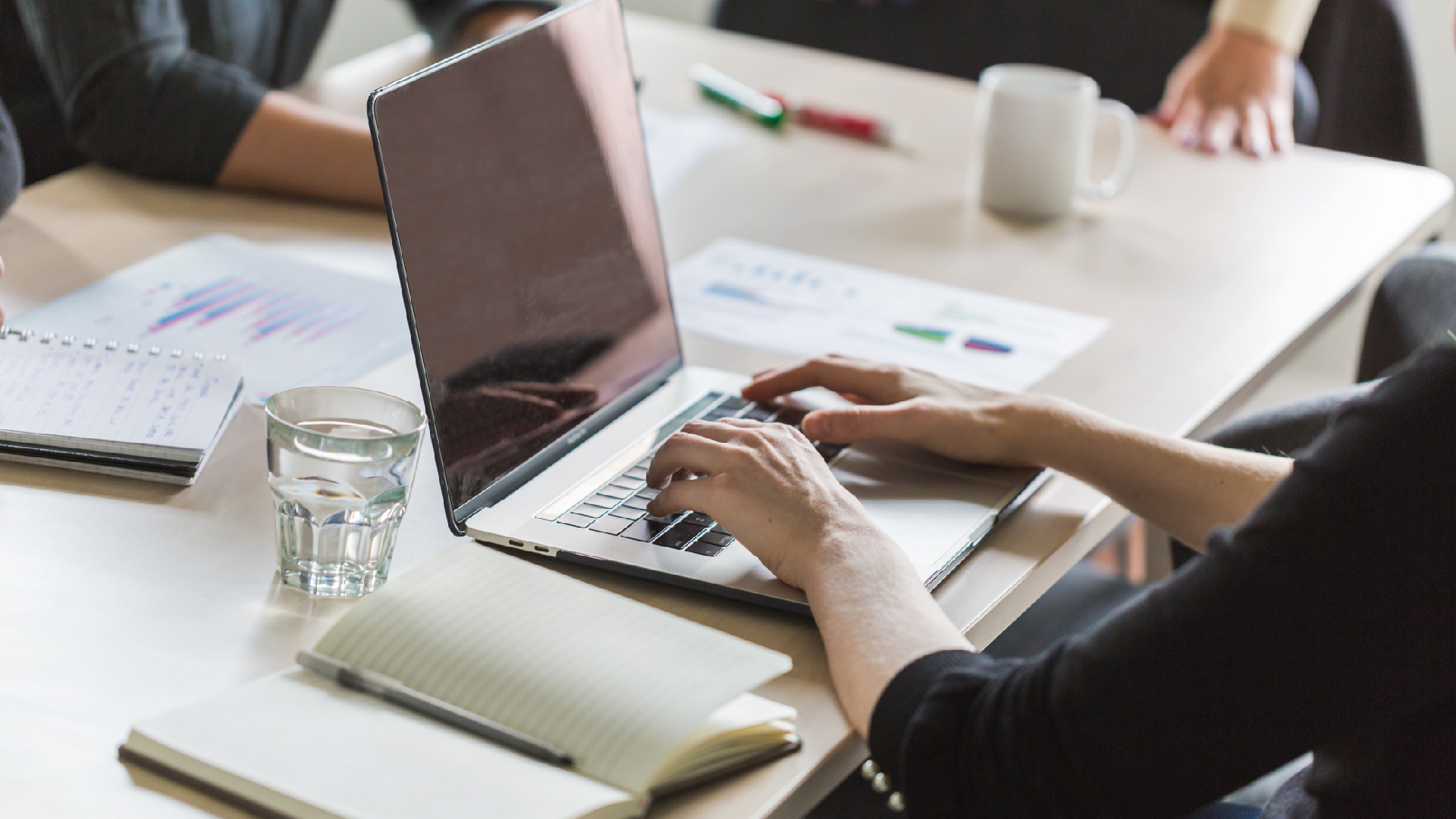 We have the right courses that you need that empower you to integrate, manage, analyze, and model your data intuitively. Enabler of the operationalization of analytics to monetize the value of your data.