Areas of Focus:
Data Science
Expert Data Science Services for Businesses in Malaysia
Quandatics is a leading provider of data science services in Malaysia. Our team of data science experts has extensive experience in using advanced analytics and machine learning techniques to help organizations make data-driven decisions. We offer a wide range of data science services, including data analysis, predictive modelling, and data visualization, to help businesses in Malaysia gain valuable insights from their data. Our goal is to help organizations in Malaysia stay competitive and make informed decisions by leveraging the power of data science. With Quandatics, you can trust that your data is being analyzed by experts and that you are making informed decisions based on accurate and actionable insights. You can also have confidence in our cybersecurity system keeping your data safe and secure from malicious breaches. Reach us today to learn more about how we can help your business succeed with data science services in Malaysia.
As enterprises seek to unlock the full potential of their data via predictive and prescriptive analytics, artificial intelligence (AI) and machine learning (ML) have become essential capabilities. Our offerings in this area comprises both user-friendly technology and top-notch skillsets which serves to empower any levels of organization.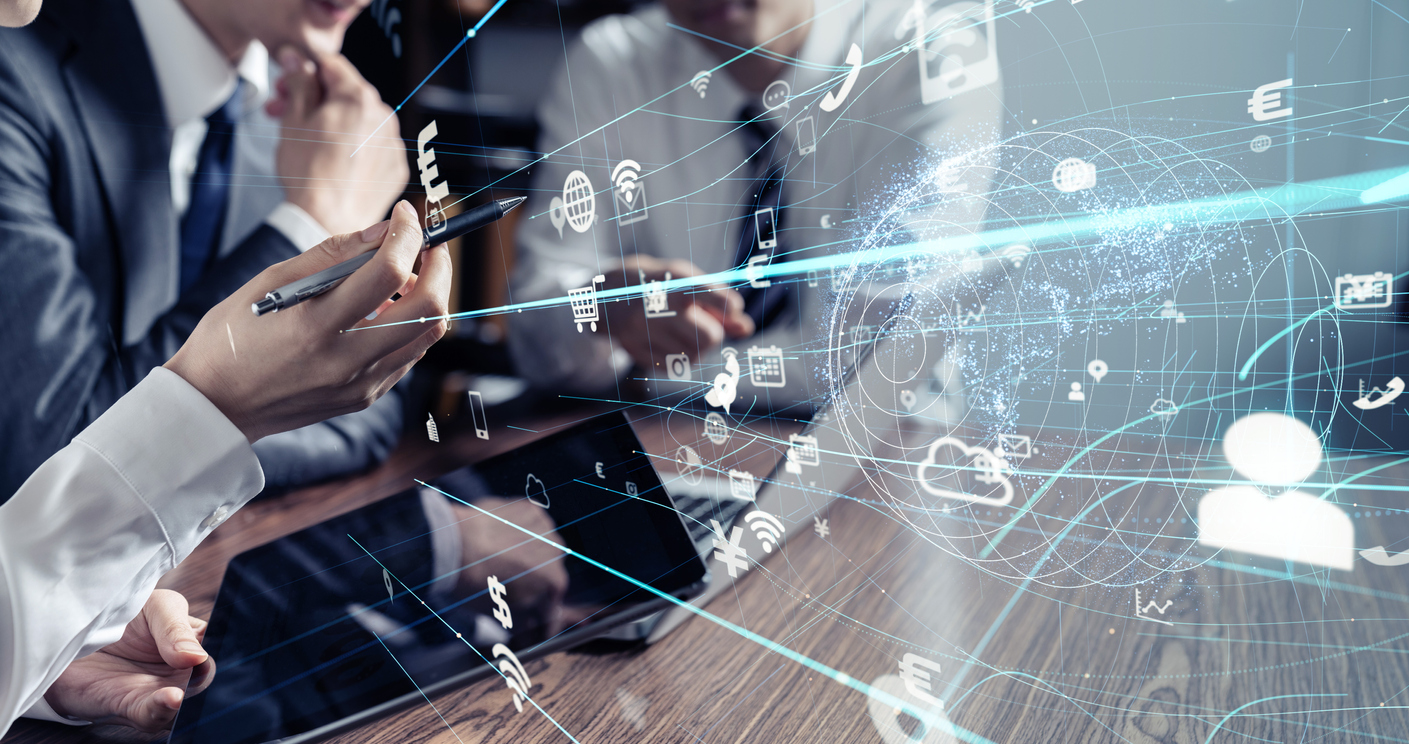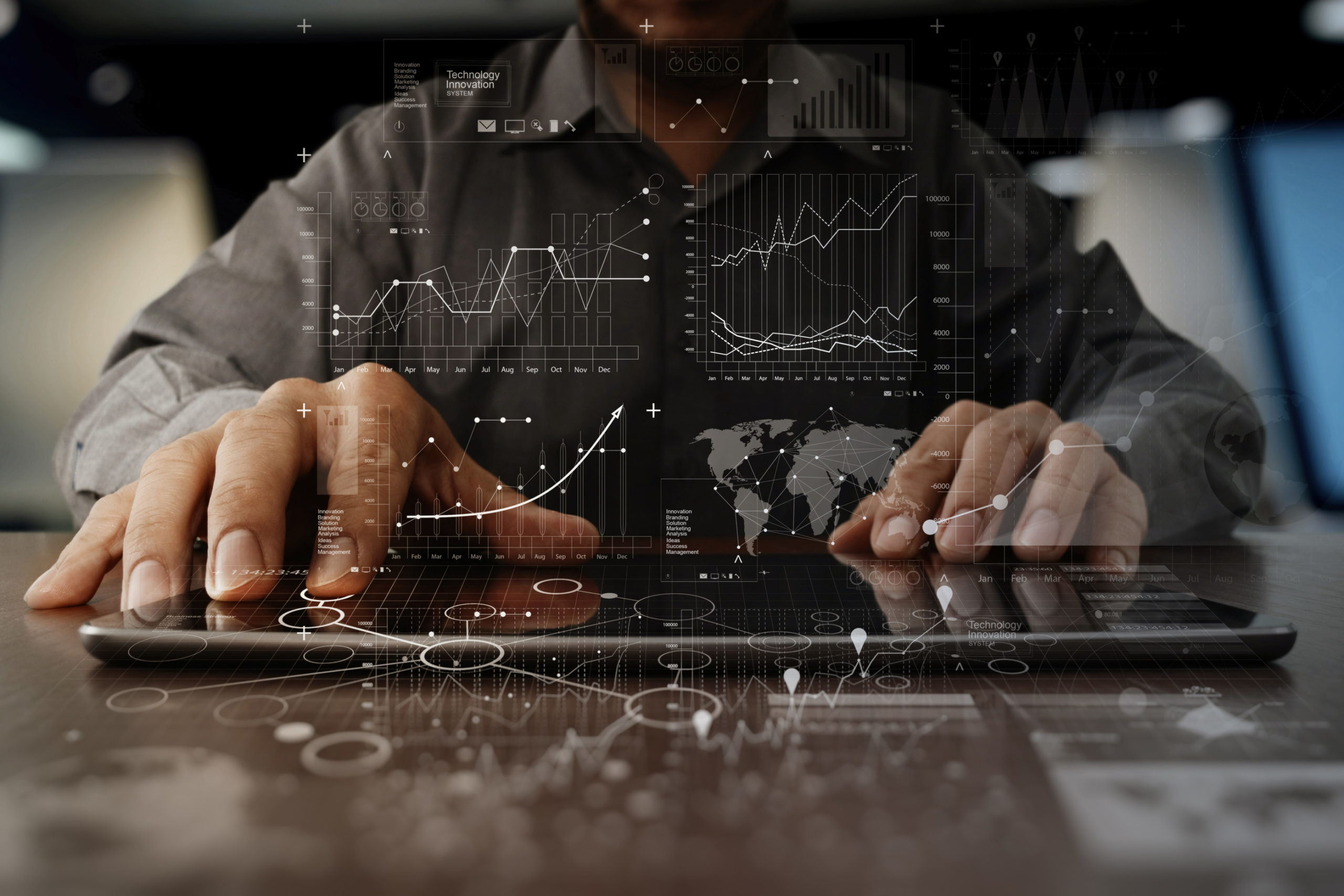 A perennial leader in Gartner's Magic Quadrant for Data Science platform, RapidMiner – with its highly intuitive graphical workflow designer, enables data science teams to accomplish data prep, machine learning, and model deployment in a blink. RapidMiner is used across industries for advanced analytics applications such as customer behaviour prediction, fraud detection, preventive maintenance, etc.
Find Out More
Consultation on enterprise AI/ML roadmaps and business cases
Experiment with data; engineer features to create predictive and prescriptive models that deliver intended business benefits
Model operationalization and lifecycle management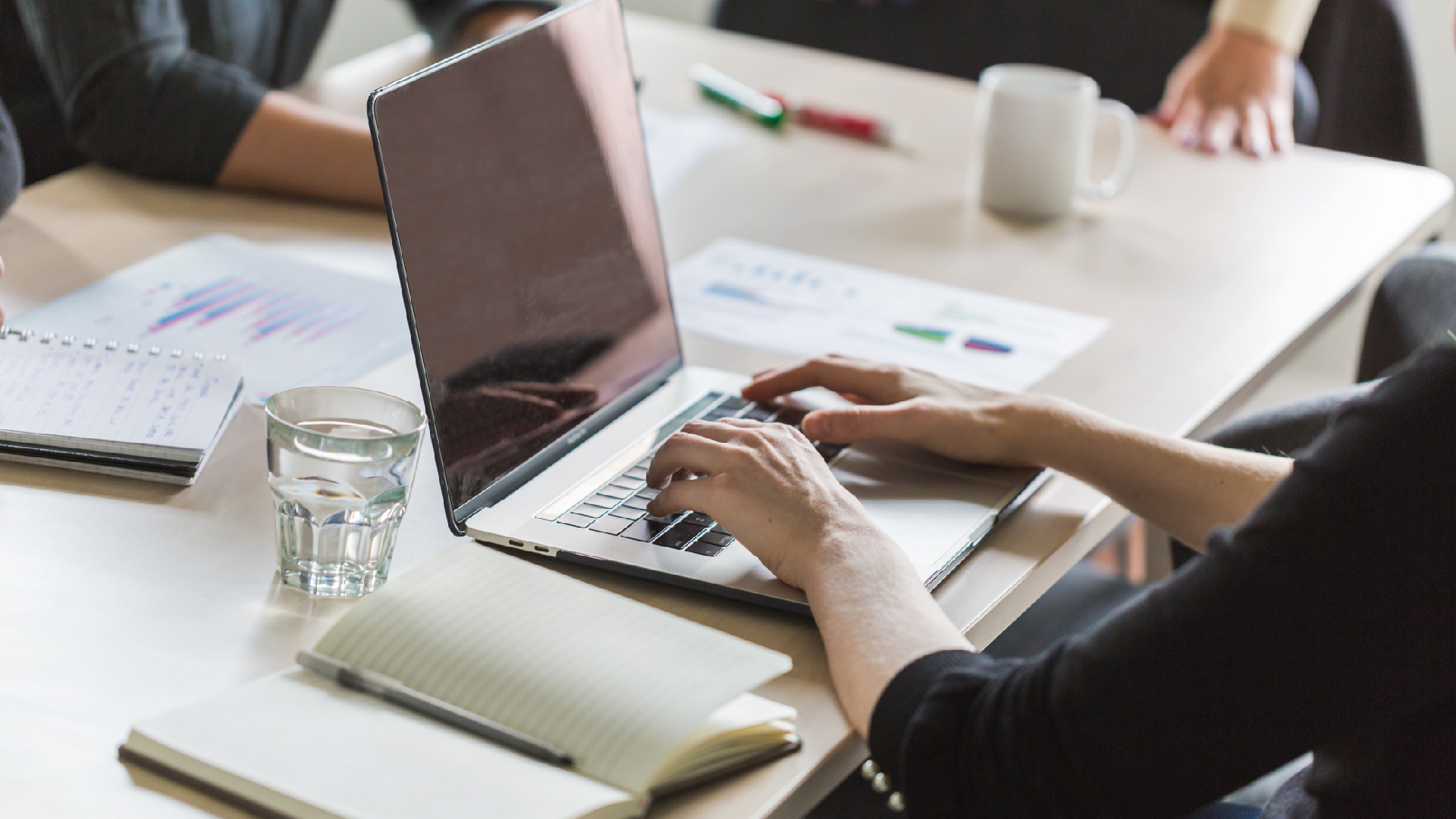 We have the right courses that you need that empower you to integrate, manage, analyze, and model your data intuitively. Enabler of the operationalization of analytics to monetize the value of your data.