Areas of Focus:
Data Science
As enterprises seek to unlock the full potential of their data via predictive and prescriptive analytics, artificial intelligence (AI) and machine learning (ML) have become essential capabilities. Our offerings in this area comprises both user-friendly technology and top-notch skillsets which serves to empower any levels of organization.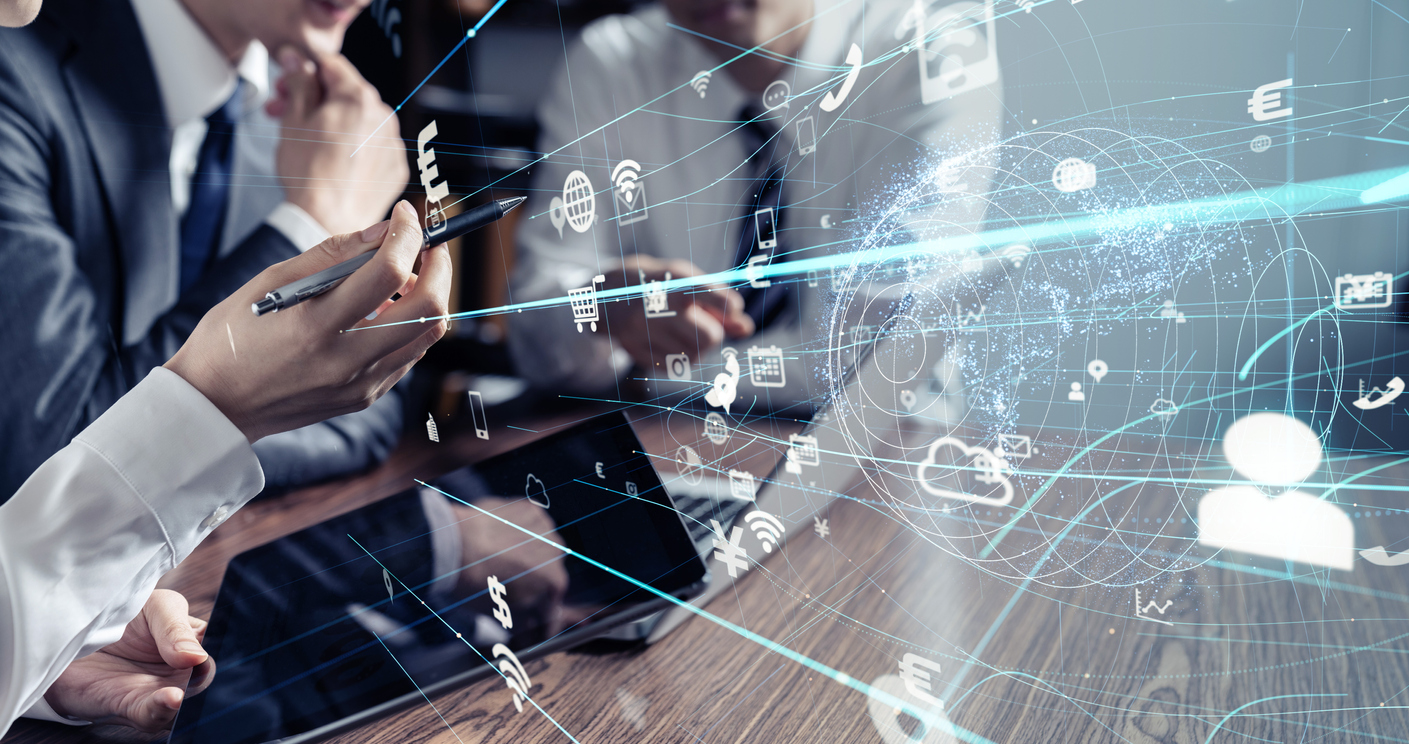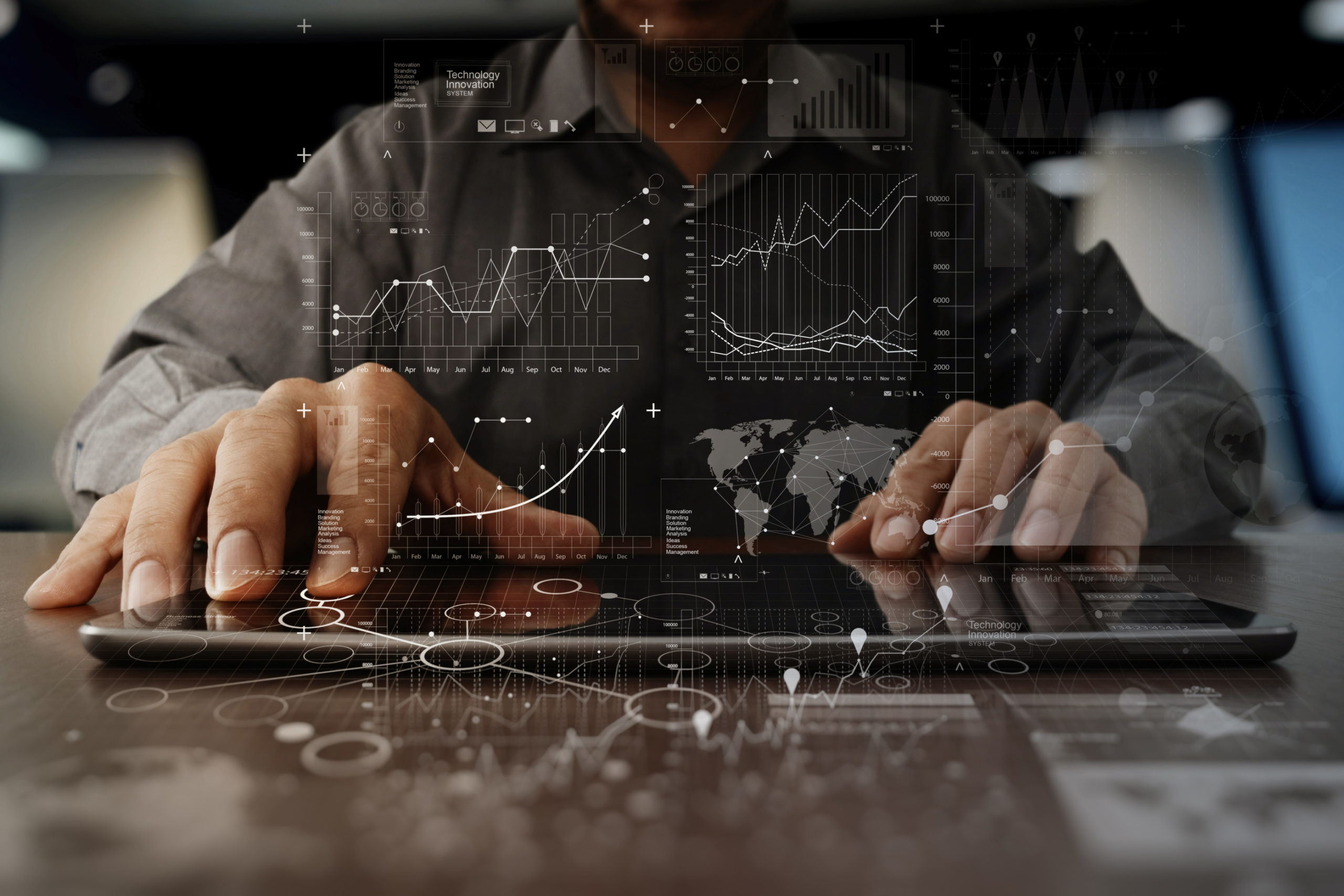 A perennial leader in Gartner's Magic Quadrant for Data Science platform, RapidMiner – with its highly intuitive graphical workflow designer, enables data science teams to accomplish data prep, machine learning, and model deployment in a blink.
RapidMiner is used across industries for advanced analytics applications such as customer behaviour prediction, fraud detection, preventive maintenance, etc.
Consultation on enterprise AI/ML roadmaps and business cases
Experiment with data; engineer features to create predictive and prescriptive models that deliver intended business benefits
Model operationalization and lifecycle management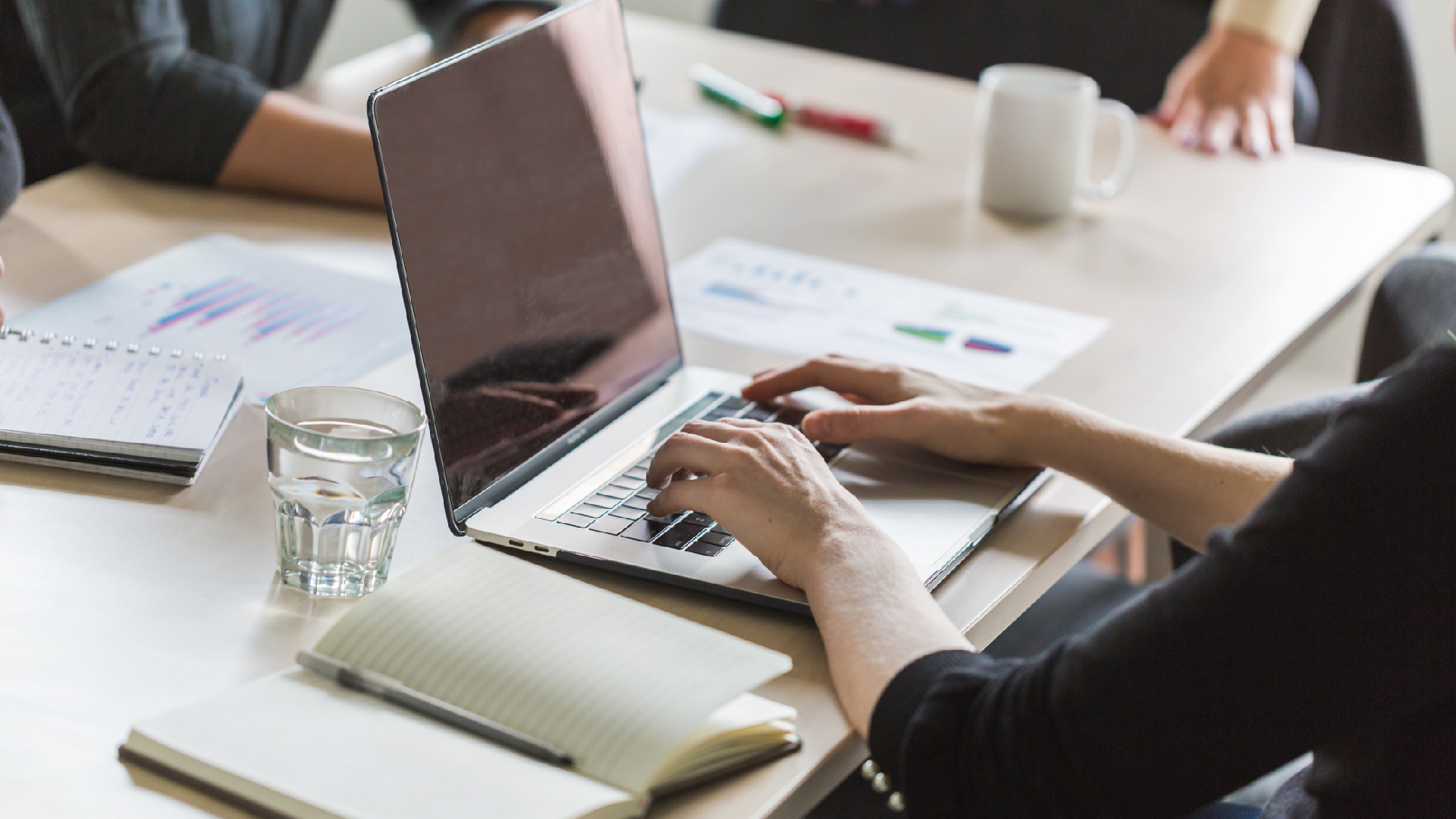 We have the right courses that you need that empower you to integrate, manage, analyze, and model your data intuitively. Enabler of the operationalization of analytics to monetize the value of your data.