Online Webinar
Ensuring Sustainable Data Quality for
Data-Driven and Beyond
Date: 7th September 2023 | 3PM – 415PM (GMT+8)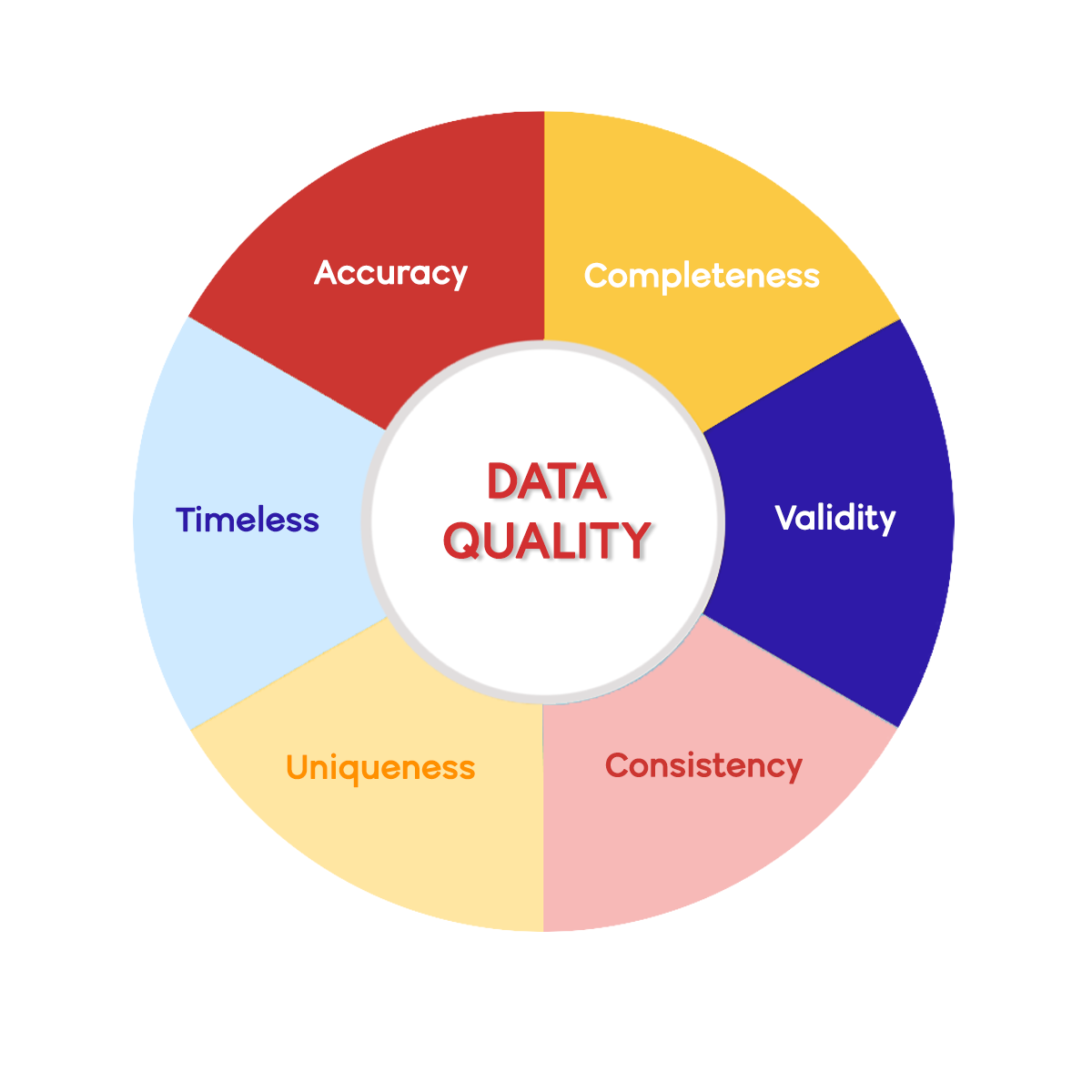 Data Quality, It Matters More Than Ever
To maintain the relevancy of the organization in this competitive era, companies transition from revenue-driven to data-driven approaches to gain a competitive edge through informed decision-making, customer-centric strategies, and efficient resource allocation. The strategy shifts force the organization to rely on quality data to provide more timely and accurate insights than ever.
Data quality aspects typically encompass various aspects of data, including its continuity, regulations & trust to provide timely accurate insights for any business functions.
These assessment criteria are closely tied to the specific requirements and context of the business, ensuring that the data remains relevant. This becomes particularly vital as it ensures that the data can be confidently utilized by various aspects of the business functions, knowing that it's trusted to the tasks at hand.
From Revenue-Driven Organization
A revenue-driven organization strategy is to pour in efforts and resources just for the purpose of generating direct revenue. The key allocation of resources is to maximize sales activity and increase market coverage. Typically a revenue-driven organization might obtain short-term financial gains, and may not be able to capture an upcoming revenue stream due to a lack of important insights.
To Data-Driven Organization
The transition from a revenue-driven organization to a data-driven organization involves a fundamental shift in how businesses make decisions and operate. A data-driven organization will place resources on using data to inform its strategies and decision-making processes. This approach involves leveraging data analytics, insights, and data-driven techniques to optimize operational costs, enhance customer experiences, identify new opportunities, and drive overall business success. Hence, data quality became a prerequisite in order to achieve the mentioned goals.
K

ey Aspects of an

Enterprise Data Ecosystem
Data Continuity
Data continuity is the process of ensuring that information is accurate, updated, and accessible to those who need it in a timely manner. In the absence of data continuity, organizations face the risk of making decisions on incomplete or outdated information, resulting in potential losses to the business.  It can also be challenging to track performance and identify areas for improvement, which can hinder growth and success.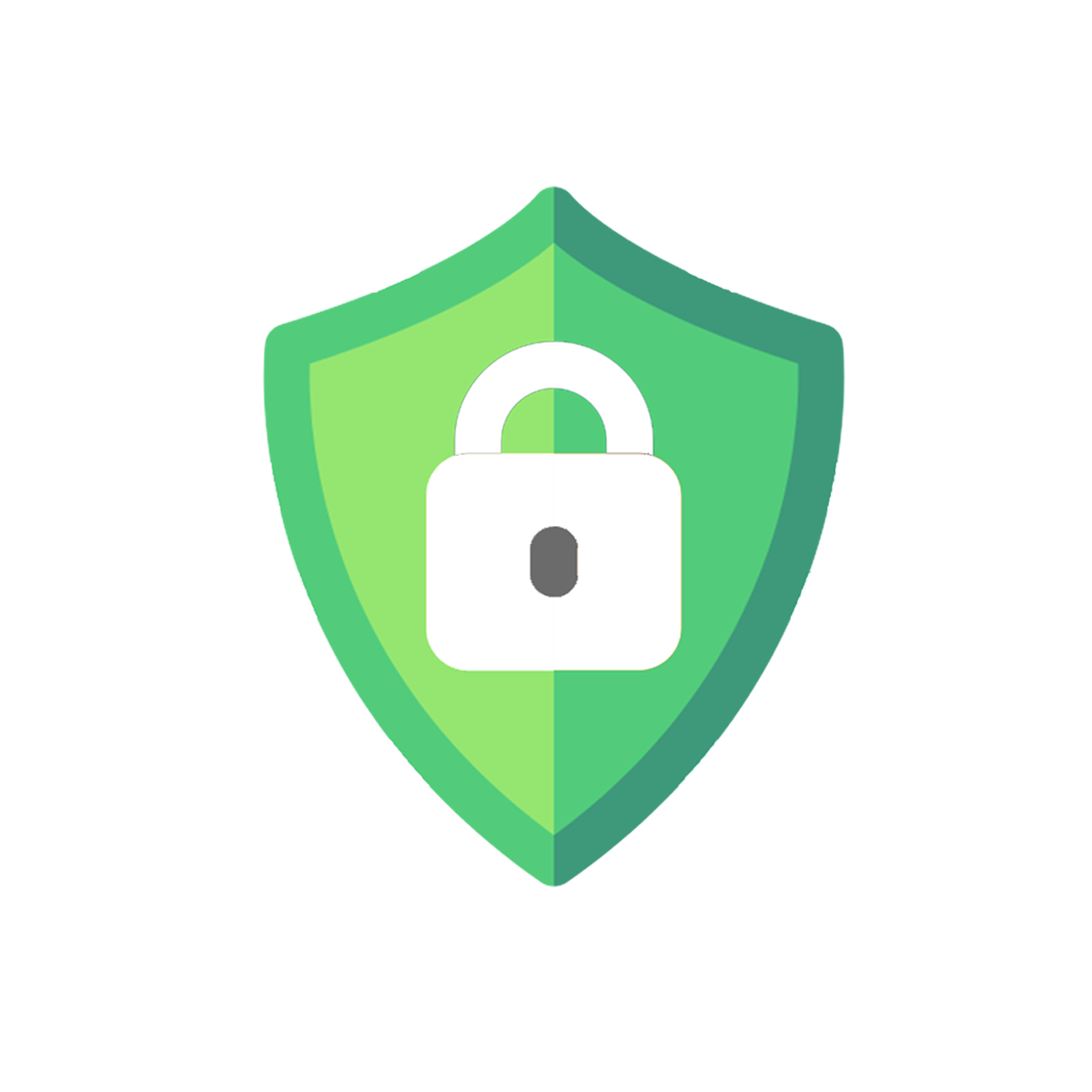 Regulation of Data
Regulation of data involves establishing data governance practices and policies for the data available.
Internal data regulations ensures that data is used responsibly and securely within the company while meeting consumption expectations within the business with minimal extra effort. External data regulations such as data privacy laws like General Data Protection Regulation (GDPR) or California Consumer Privacy Act (CCPA), mandate how organizations handle customer and user data, or even basic compliance reporting to regulatory bodies.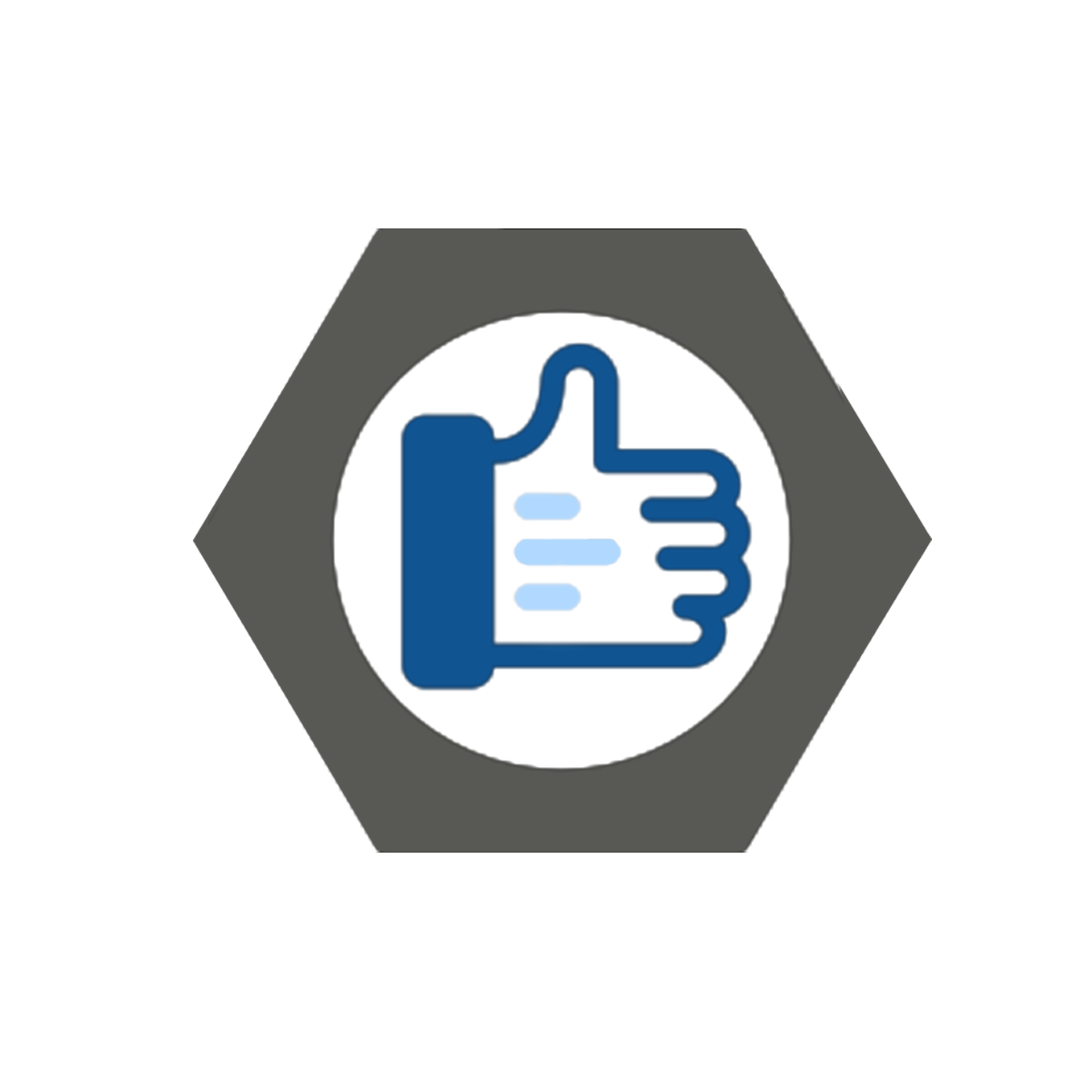 Data Trust
Data trust refers to the confidence stakeholders have in the accuracy, reliability, and security of the data within the ecosystem. It is the assurance that data can be used with confidence, without fear of errors, biases, or misuse. By monitoring and measuring data quality, it leads organizations to achieve data health. Healthy data produces reliable analytics to support well-informed and data-driven business decisions. This is essential in minimizing any unnecessary inefficiencies in daily operations due to a lack of data confidence.
INTERESTED TO KNOW MORE? 
 Join our FREE webinar on 7th September to learn from our experts in data quality practices.
The event will feature various topics regarding data quality, including Data Processes, Control,
Enterprise Data Management, Data Remediation and etc.
Current market trends foresee organizations having an abundance of data resulting from daily core business activities as well as day-to-day interaction with necessary partners and consortiums. While data-driven frameworks have been a hot topic until recently, more and more organizations are starting to look into continuous monitoring and maintenance of data quality even with a data-driven framework in place.
Webinar Agenda
a. Roles of Data in a Revenue-Driven to a Data-Driven Organization
b. Key Aspects of an Enterprise Data Ecosystem
c. Data Processes, Control, and Enterprise Data Management
d. Data Remediation
e. Q&A Session
Who Should Attend? 
Data Professionals, Data Enthusiasts, IT-related Professionals and Business Owners
What Are The Key Takeaways?
You'll get to:
Understand the concept of data quality and its performance measures in several aspects

Learn how to monitor and regulate the data of your organization effectively

Explore troubleshooting data quality issues with a live showcase and practical advice
Don't miss out on this opportunity to learn from our experts in data quality practices. Can't wait to see you there!
Register Now
Drop us your entry if you are interested to join the webinar.
Sorry. This form is no longer available.