Ensuring Sustainable Data Quality
For Data-Driven And Beyond 
Date: 7th September 2023 ∣ 3 PM – 4:15 PM (GMT+8.00)
Event Format: Online Webinar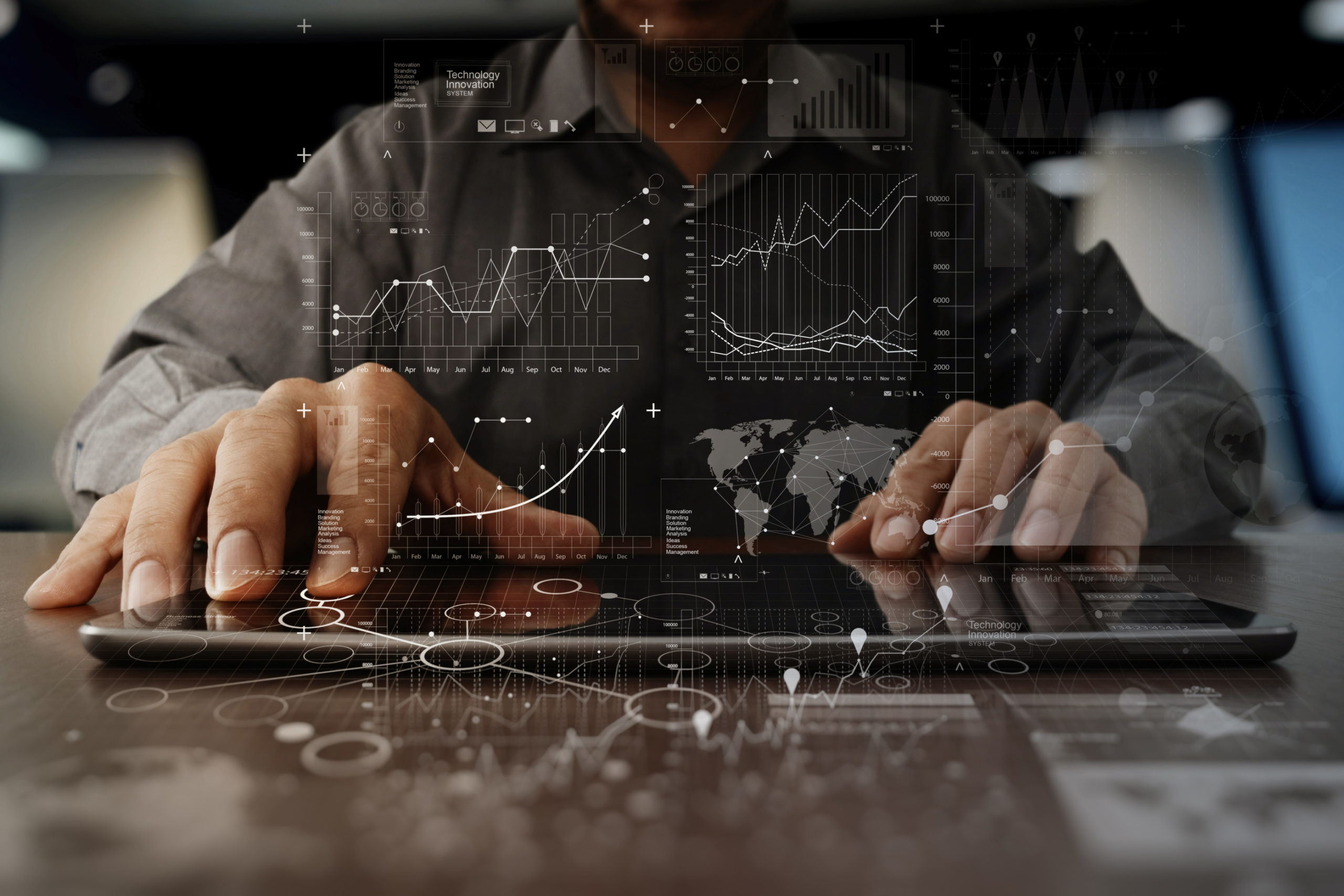 Current market trends foresee organizations having an abundance of data resulting from daily core business activities as well as day-to-day interaction with necessary partners and consortiums. While data-driven frameworks have been a hot topic until recently, more and more organizations are starting to look into continuous monitoring and maintenance of data quality even with a data-driven framework in place.
Webinar Agenda
a. Roles of Data in a Revenue-Driven to a Data-Driven Organization
b. Key Aspects of an Enterprise Data Ecosystem
c. Data Processes, Control, and Enterprise Data Management
d. Data Remediation
e. Q&A Session
Who Should Attend? 
Data Professionals, Data Enthusiasts, IT-related Professionals and Business Owners
What Are The Key Takeaways?
You'll get to:
Understand the concept of data quality and its performance measures in several aspects
Learn how to monitor and regulate the data of your organization effectively
Explore in troubleshooting data quality issues with a live showcase and practical advice
Don't miss out on this opportunity to learn from our experts in data quality practises. Can't wait to see you there!
Register Now
Drop us your entry if you are interested to join this course.
Sorry. This form is no longer available.