Free Consultation
The Keys Of A Good Financial Dashboard
Are you tired of sifting through Excel spreadsheets for your
month-end financial reporting?
Upgrade to a good financial dashboard and simplify your work! 
Register now to redeem your Free Consultation!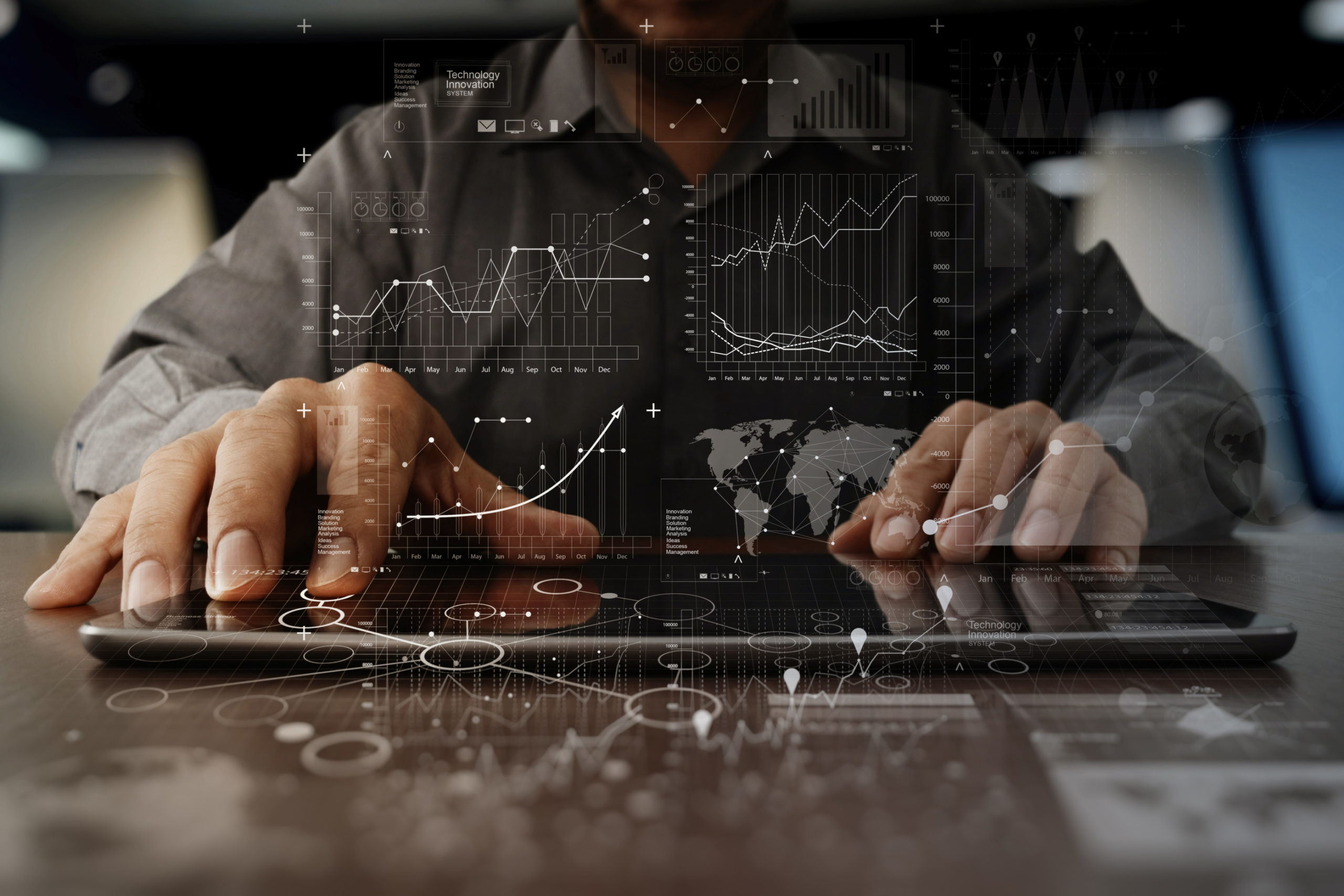 In today's fast-paced digital world, data has become the lifeblood of businesses, driving key decisions and providing valuable insights. The challenge, however, lies not only in acquiring data but also in effectively managing it to produce a good financial dashboard and reporting.
Basic Financial Dashboard vs Good Financial Dashboard
Basic financial dashboard
Provides a basic overview of a company's financial performance including financial metrics

Uses charts and graphs to visualize financial metrics
Good financial dashboard
Deliver a comprehensive, real-time view of a company's financial performance

Provides insights to make informed decisions 

Drills through and drills down into specific data sources
Who Should Attend? 
Finance and Account Professionals 
What Are The Key Takeaways? 
How to level up your financial dashboard and reporting in terms of speed, accuracy and effectiveness. 

How an interactive financial dashboard can benefit your inter-and intra-departmental communication.
CCH Tagetik is our technology partner, a leading global provider of corporate performance management (CPM) and financial solutions. 
CCH Tagetik offers a comprehensive suite of software solutions that cater to various aspects of financial management and reporting, making it a popular choice for finance professionals across different industries. Its solutions are designed to streamline financial processes, improve data accuracy, accelerate financial reporting, and enable better decision-making.
Ready to take your financial reporting to the next level?
📞💬 Register now to redeem a FREE consultation with our financial experts! 
In that session, we will guide you through
An interactive demo showcasing how to transform your financial reporting processes.

Use cases that are relevant to the nature of your business, giving you real-world insights into a good financial dashboard and reporting. 
We will get in touch with you shortly to confirm your availability.
Register Now
Drop us your entry if you are interested for a Free Consultation.
Sorry. This form is no longer available.