Free Consultation
The Magic Of Automation In Financial Closing
Do you always want to improve the speed, accuracy, and efficiency of
your financial closing processes… but don't know where to start?
Automate it and watch the magic happen!
Register now to redeem your Free Consultation!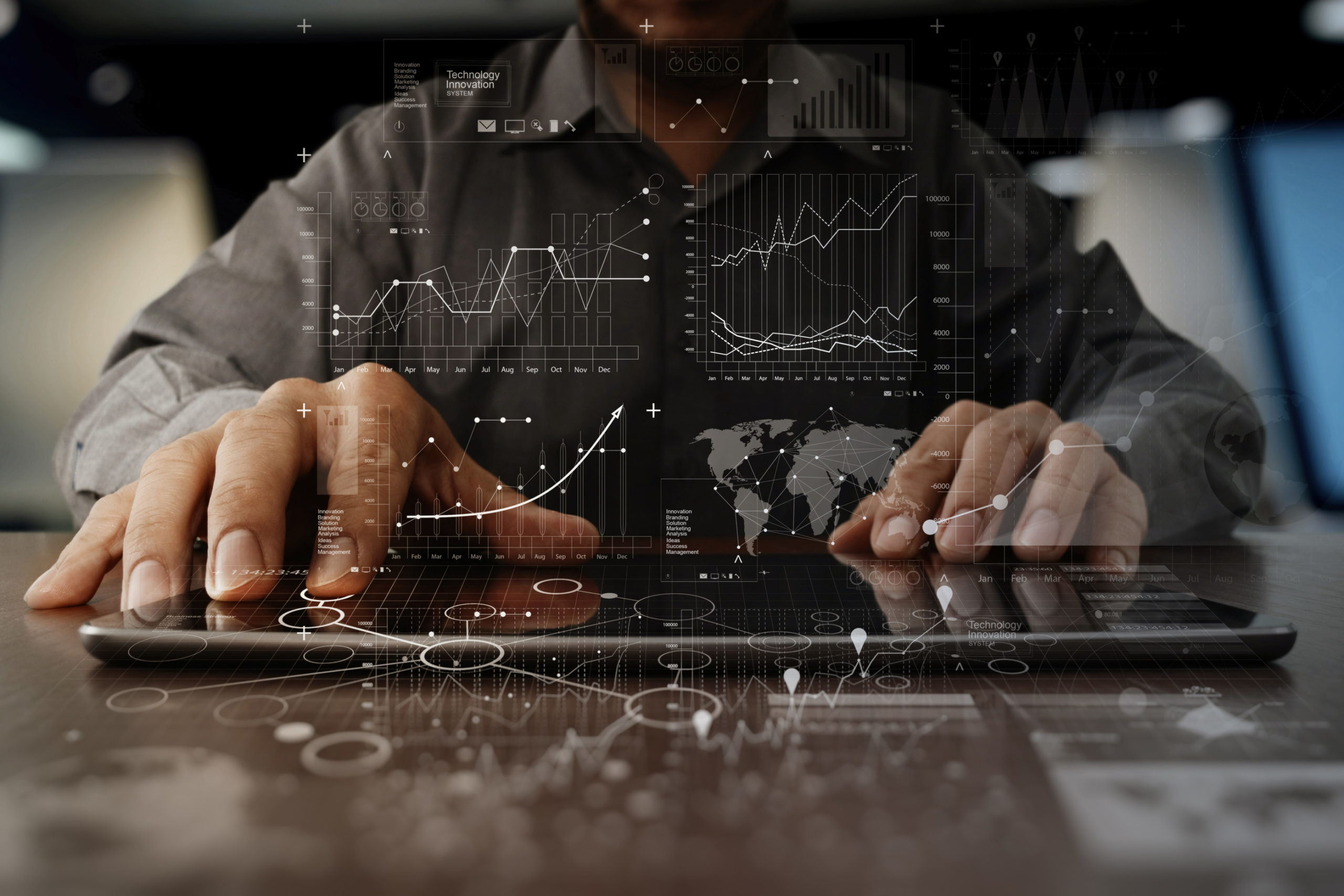 Today, businesses and financial institutions face a crucial choice: stick to old-fashioned manual processes or adopt automated solutions. The need for accuracy, efficiency, and real-time insights is driving this decision, and it's reshaping how financial management works in our digital age.
Let's explore the implications of these approaches and how they're shaping the future of finance.
Manual Financial Closing vs Automation of Financial Closing 
The financial closing process refers to the activities undertaken by an organization at the end of a financial period to close its books and prepare financial statements. 
For a manual financial closing, the process can be time-consuming and complex, involving multiple steps such as reconciling accounts, reviewing financial transactions, and preparing financial reports.
Rather, automation of financial closing involves using software tools and technologies to streamline and accelerate the financial closing process. This can involve automating routine tasks, such as reconciling accounts and generating financial reports, to reduce human errors and improve accuracy.
Who Should Attend?
Finance and Account Professionals 
What Are The Key Takeaways? 
How automation streamlines the financial closing process in terms of accuracy and employee productivity

How to comply with regulatory requirements while automating the financial closing process
CCH Tagetik is our technology partner, a leading global provider of corporate performance management (CPM) and financial solutions. 
CCH Tagetik offers a comprehensive suite of software solutions that cater to various aspects of financial management and reporting, making it a popular choice for finance professionals across different industries. Its solutions are designed to streamline financial processes, improve data accuracy, accelerate financial reporting, and enable better decision-making.
Manual financial closing can be complex and time-consuming, but automation can streamline and accelerate the process, reducing human error and improving accuracy.
📞💬 Register now to redeem a FREE consultation with our financial experts!
In this session, we will guide you through
An interactive demo showcasing how to accelerate your financial closing. 

Use cases that are relevant to the nature of your business, giving you real-world insights into a robotic automation process in financial closing.
We will get in touch with you shortly to confirm your availability.
Register Now
Drop us your entry if you are interested for a Free Consultation. 
Sorry. This form is no longer available.