Free Consultation
The Power of Corporate
Performance Management (CPM)
Are you still struggling with the lengthy and complex budgeting and planning process?
Listen up, we have the solutions for you!
Register now to redeem your Free Consultation!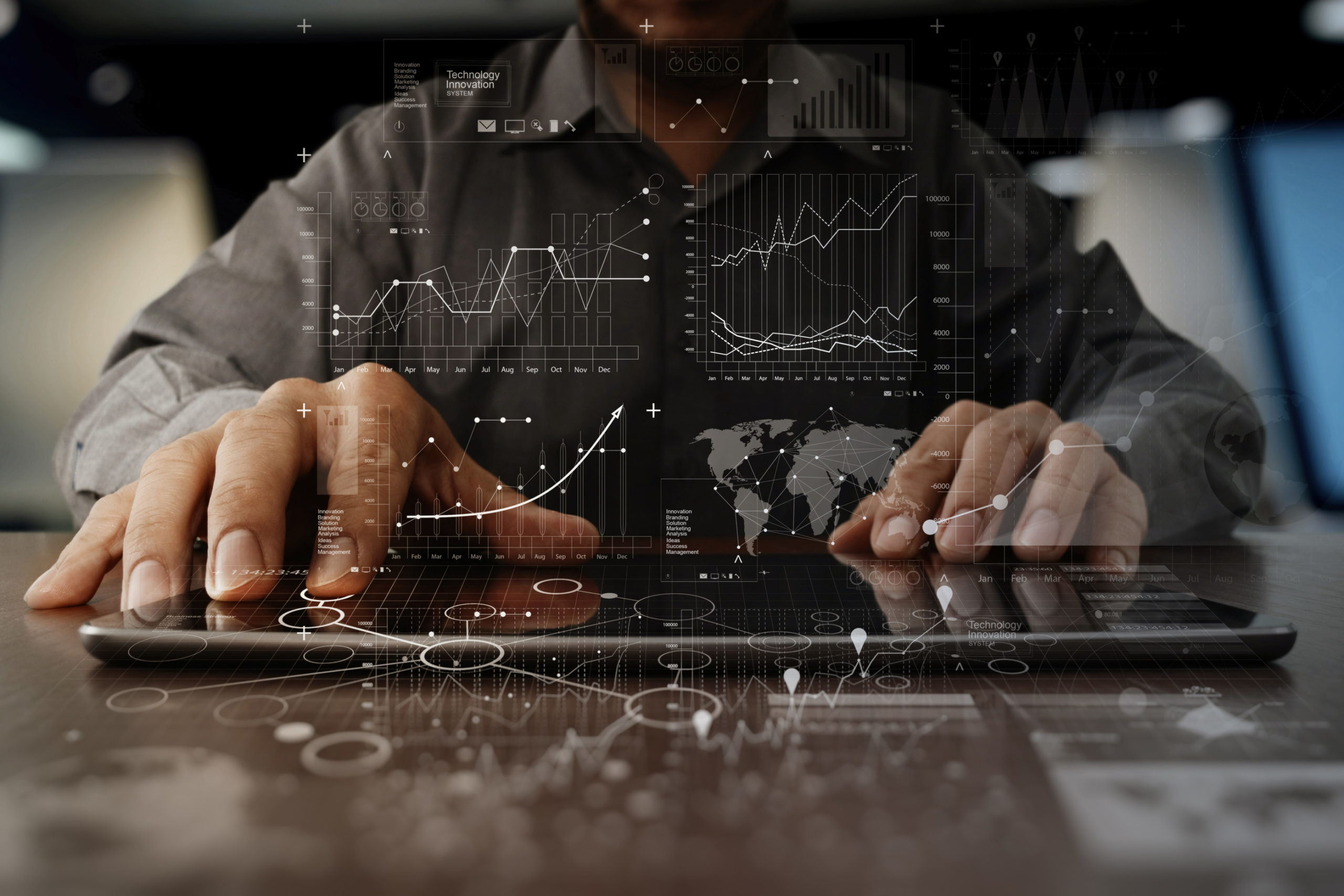 In today's fast-paced business environment, companies need to propel their business strategy with faster and better-informed decisions. One of the key elements in achieving this is through a well-designed Corporate Performance Management (CPM) system. It enables digital transformation and streamlines your financial close & consolidation, regulatory compliance, and planning.
CCH Tagetik goes beyond basic CPM. Our professional solution fits seamlessly with your technology since it connects financial and operational data into a single, intelligent platform.  The final outcome is a complete view of your entire organization, faster financial procedures, and the best fit for your needs.
Who Should Attend?
Finance and Account Professionals 
What Are The Key Takeaways? 
How to enable the digitalization journey for your organization to improve whole corporate performance

How to streamline your financial close & consolidation, regulatory compliance, and planning
CCH Tagetik is our technology partner, a leading global provider of corporate performance management (CPM) and financial solutions. 
CCH Tagetik offers a comprehensive suite of software solutions that cater to various aspects of financial management and reporting, making it a popular choice for finance professionals across different industries. Its solutions are designed to streamline financial processes, improve data accuracy, accelerate financial reporting, and enable better decision-making.
CPM not only enhances management decision-making but also enables companies to comply with regulatory requirements that mandate accurate and timely reporting of financial data. 
Don't let outdated processes hinder your progress! 
📞💬 Register now to redeem a FREE consultation with our financial experts! 
In this session, we will guide you through
An interactive demo showcasing how CPM works for your business

Use cases that are relevant to the nature of your business
We will get in touch with you shortly to confirm your availability.
Register Now
Drop us your entry if you are interested for a Free Consultation. 
Sorry. This form is no longer available.