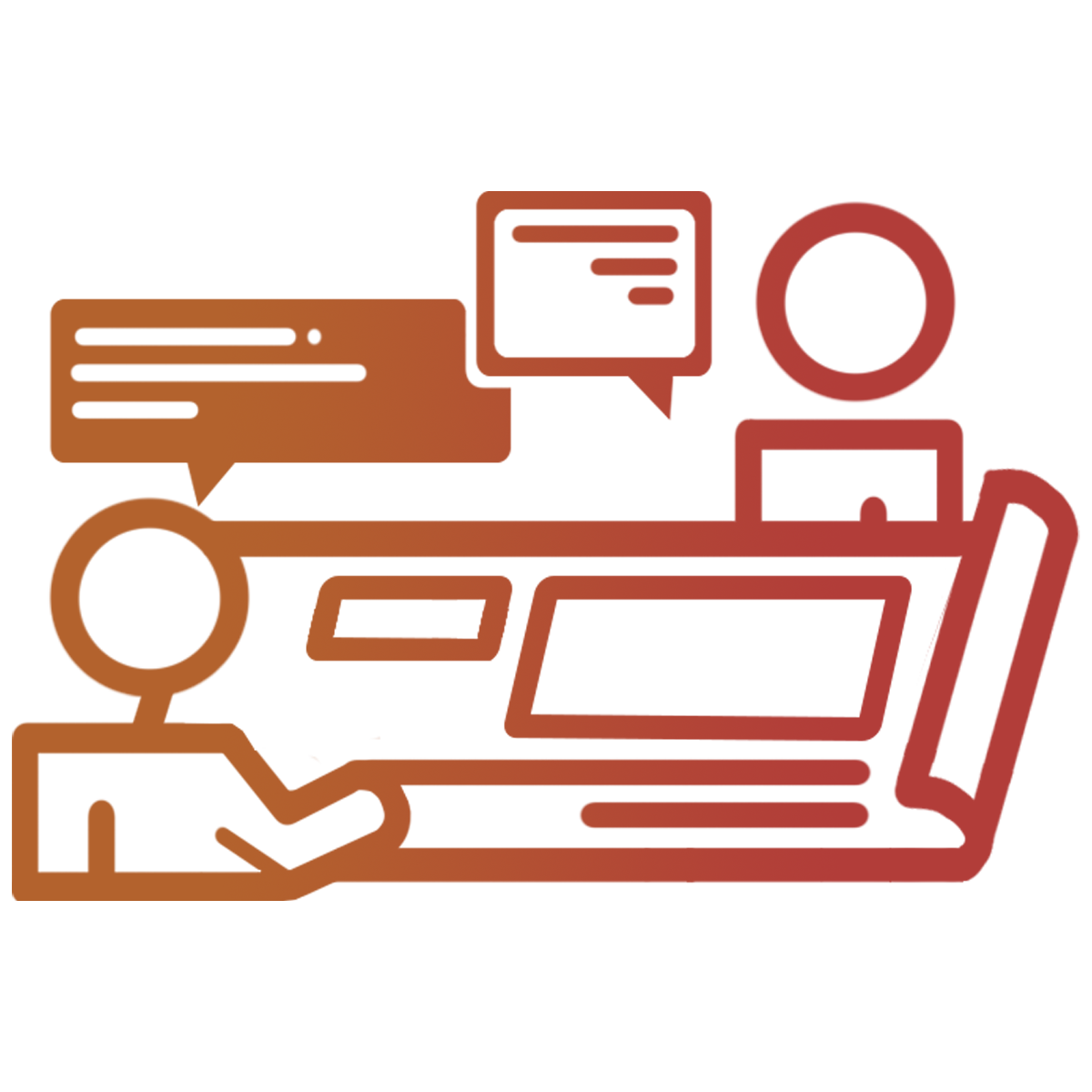 Consultation
Devise your digital transformation roadmap, architectural framework, and implementation blueprint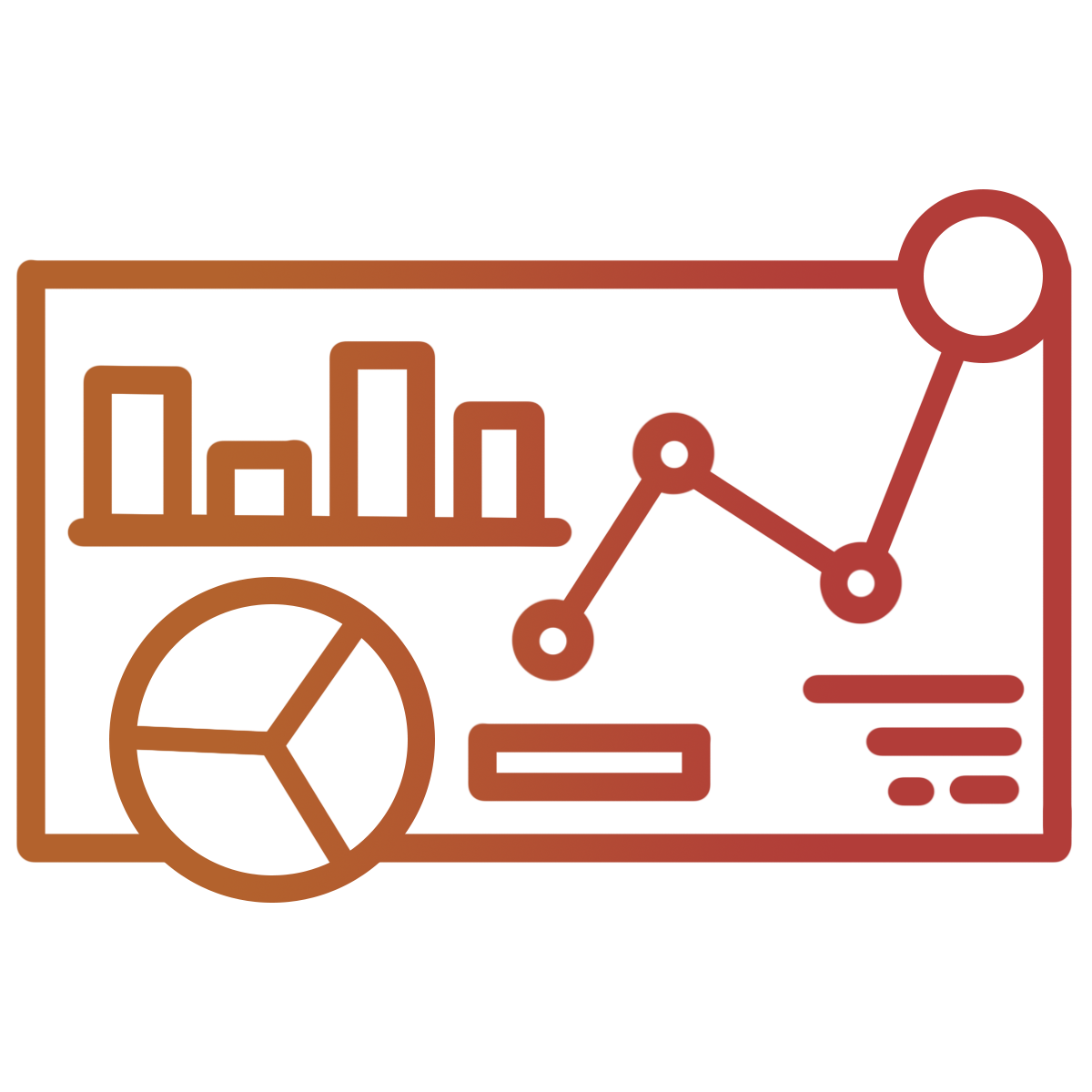 Solution Implementation
Deliver data products and information security solutions via project engagements or managed services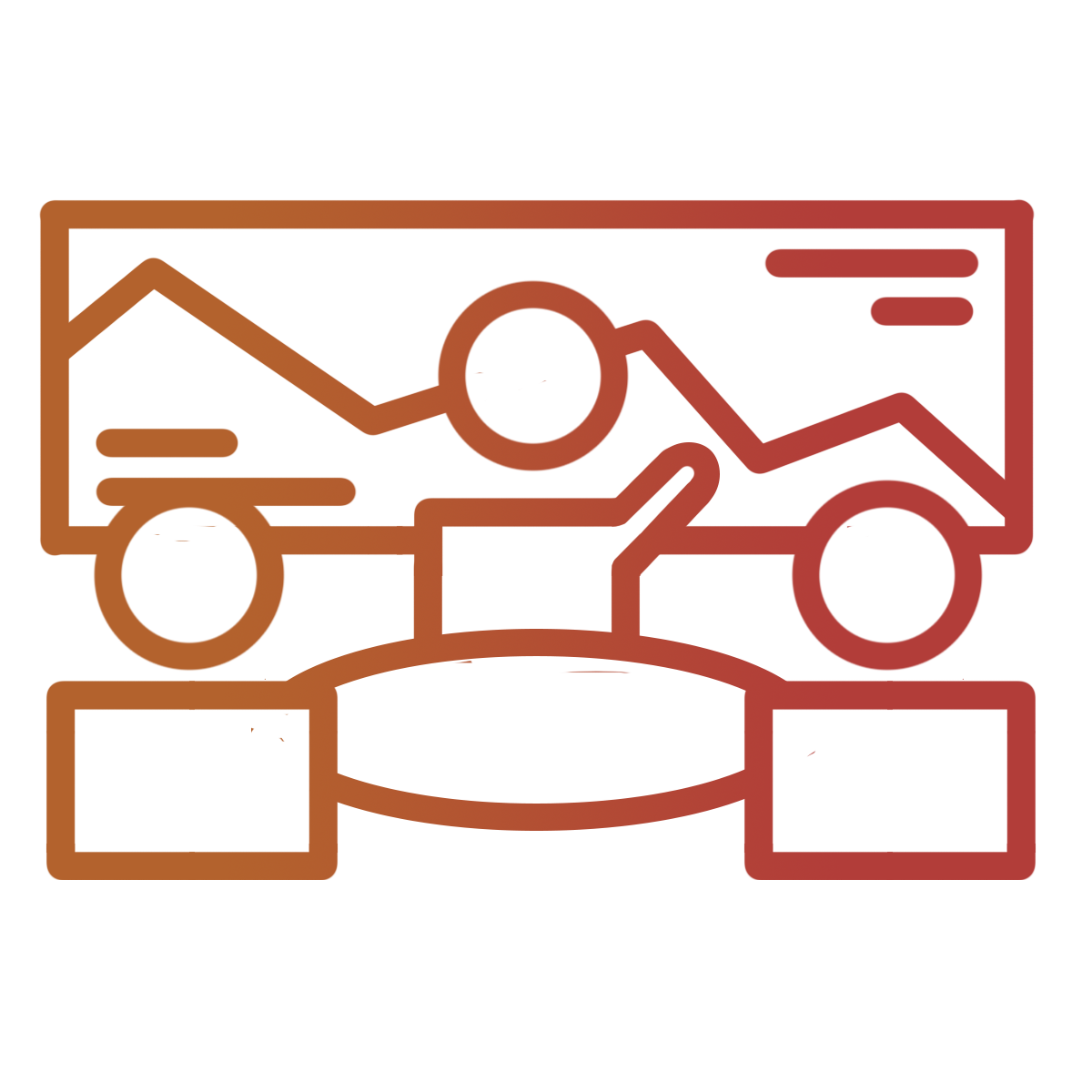 Training & Upskilling
Training, coaching, and professional certifications. Visit Quandatics Academy for more information

Data Integration
Robust data pipelining across enterprise systems are crucial to support business processes and enable meaningful analytics.
Our data engineering expertise helps create these pipelines that channel data from a multitude of sources, transform them based on business requirements, and stitch useful information together. The information carried across these pipelines could include structured and unstructured data, or data acquired via IoT / Middlewares, etc.

Data Management & Governance
Enterprises require sound information management and governance practices to be truly data-driven while staying compliant with data privacy regulations.
Beyond traditional database management, we build data platforms, i.e. lakehouses, warehouses, and marts for different purposes of consumption. We introduce the processes to promote your data health to the highest standards, all while ensuring the right access to your data assets at the speed of business. The specializations in this area include cloud, data modeling, data quality, data catalog, master data management (MDM), and infrastructure management.

Data Science
As enterprises seek to leverage predictive and prescriptive analytics for business intelligence, artificial intelligence (AI) and machine learning (ML) have become essential capabilities.
More often than not, organizations struggle to get data science initiatives off the ground due to challenges surrounding their people and data. Our offerings in this area comprise both user-friendly technology and top-notch skillsets which serves to empower any level of the client organization.

Data Delivery
As the final piece of the puzzle in an end-to-end enterprise data architecture, the data delivery and consumption capabilities are quintessential in stakeholder engagement.
Among others, data visualization, data virtualization, and application integration (APIs) are some of the most important mechanisms in this domain. Our vendor-agnostic consultants specialize in gathering and transforming business requirements into user-friendly interfaces that empower self-service analytics in your organization.
Data Asset Protection
Guiding organizations to enhance the framework of assets to prevent data leaks or cyber threats. It includes building up security layers,  deploying data protection policies, and technologies that enforce the policies into end users' behavior and business processes.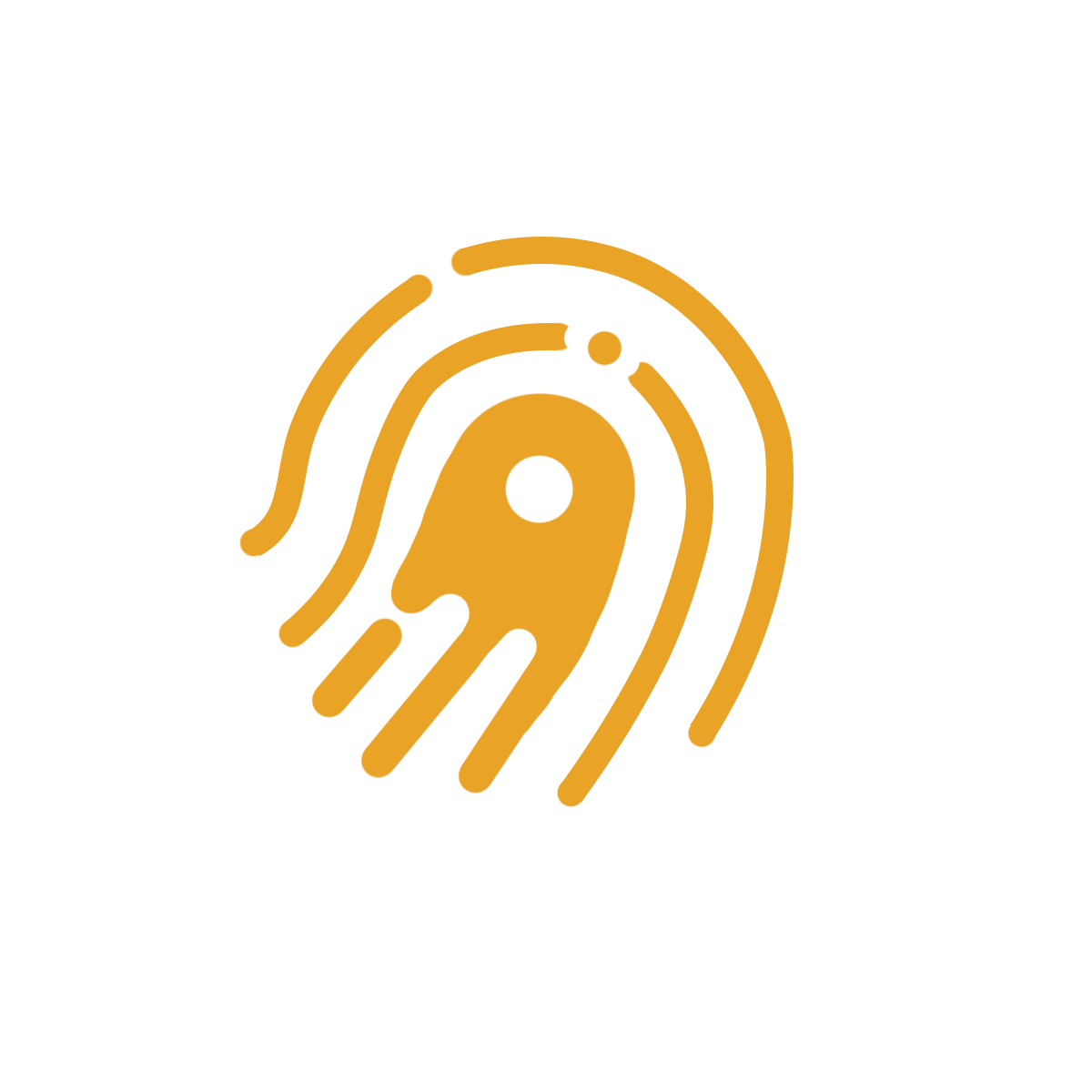 Data & Information Validation
It is crucial for an organization to keep track of the legitimacy of data, this includes the source, type, structure, code of data, and consistency.  Validating all the data collected can help decision-makers to see more clearly and adjust their business strategies. 

Authentication Protection
Strengthen the verification process of the user's identity to keep the data access secure by permitting only the authenticated account in accessing the resources. This includes reviewing the Knowledge Factors, Possessions Factors, and Inherence Factors.   

Access Control Authorization
Organizations allow members or the public to access resources for different purposes. Our offerings can fine-tune the Discretionary Access Control (DAC), Role Based Access (RBAC), and Mandatory Access Control (MAC) to prevent unwanted personnel from tampering with your assets.

Data Integrity
High data accuracy and consistency are needed before providing any useful information. With our guidance, organizations can ensure the integrity of the data is high so they can have an accurate decisions made leveraged on the correct data.