Digital transformation and data analytics have become necessities for today's businesses to stay relevant. Founded in 2014, Quandatics strive to offer sound digital transformation strategies, as well as business-friendly data analytics solutions and services, to answer critical questions for enterprises.
As a regional value-added partner of the state-of-the-art data science platform, RapidMiner, Quandatics aims to make advanced analytics accessible to all levels of organizations in South East Asia. Apart from RapidMiner, we implement technological pieces from leaders like Talend, Snowflake, Cloudera, TIBCO, and Tableau to deliver effective, end-to-end data analytics solutions for our clients. With our dynamic technologies and skillsets, we enable comprehensive data integration across existing and newly implemented data sources around an organization. By leveraging these data, our clients could gain actionable insights on multiple aspects in their operations, hence achieving improved revenues, decreased costs, and minimized risks.
Our blend of technical expertise in the field of data analytics includes data engineering, data management, data governance, data science, and data visualization – all of which essential capabilities for our clients to discover additional values for their businesses.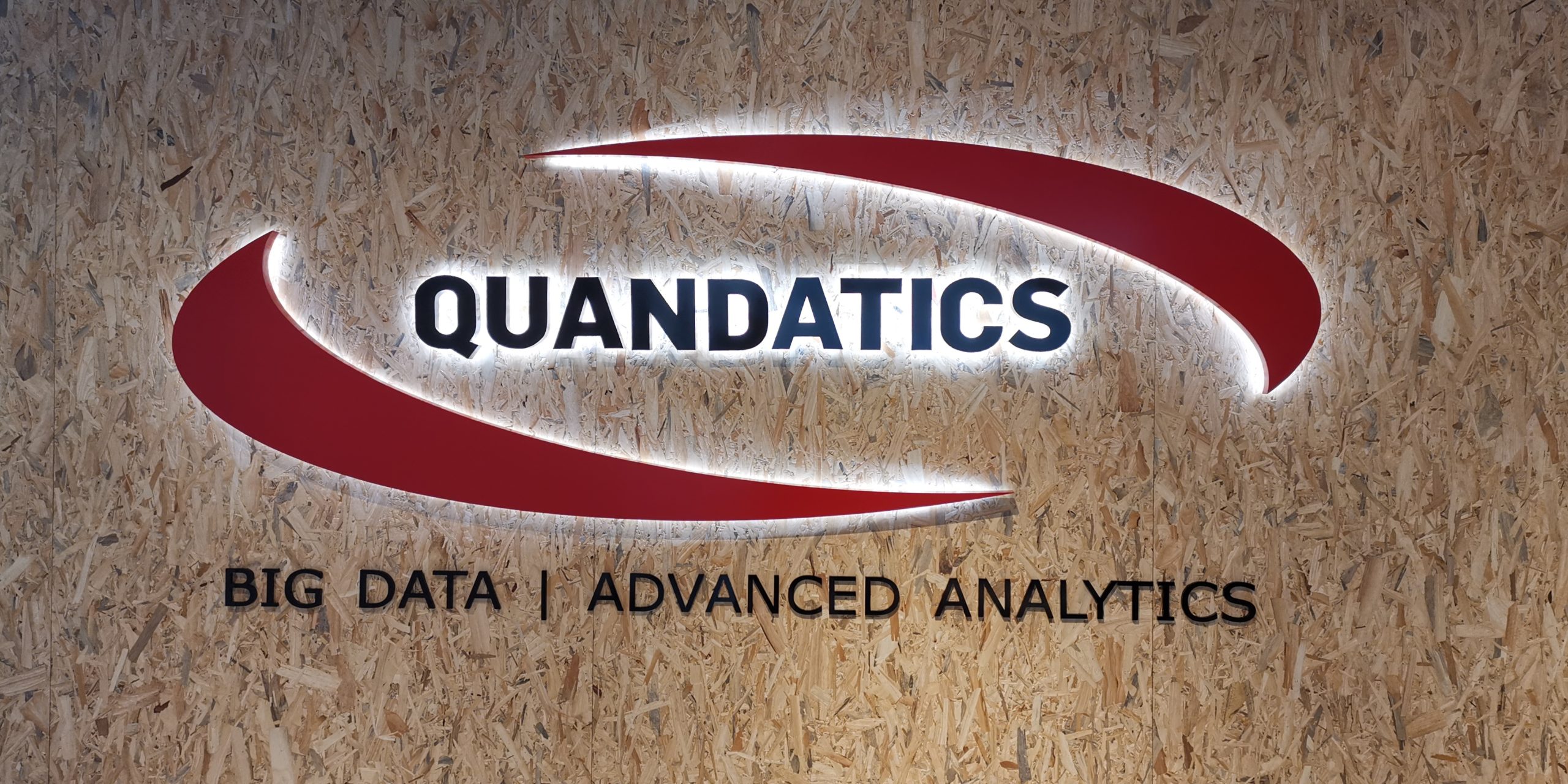 Important Corporate Milestones

Year 2014
In corporated on 1st Oct 2014
Year 2017
Became regional (sole) Master Value Added Reseller for RapidMiner
Became Gold Partner (2017) and Master Services Subcontractor (2018) for Talend
Year 2018
Established regional office in Bangkok on 1st quartile, 2018
Established regional office in Manila on 4th quartile, 2018
Winner of 2018 Golden Eagle Award – Emerging Eagle Category
Winner of 2018 Star Outstanding Business Award (SOBA)
Winner of 2018 Talend Most Valuable Partner Award
Year 2019
New Corporate Headquarters in EkoCheras, Kuala Lumpur on 2nd quartile, 2019
Established regional office in Singapore on 4th quartile, 2019