Mission
To empower end-to-end digital transformation strategies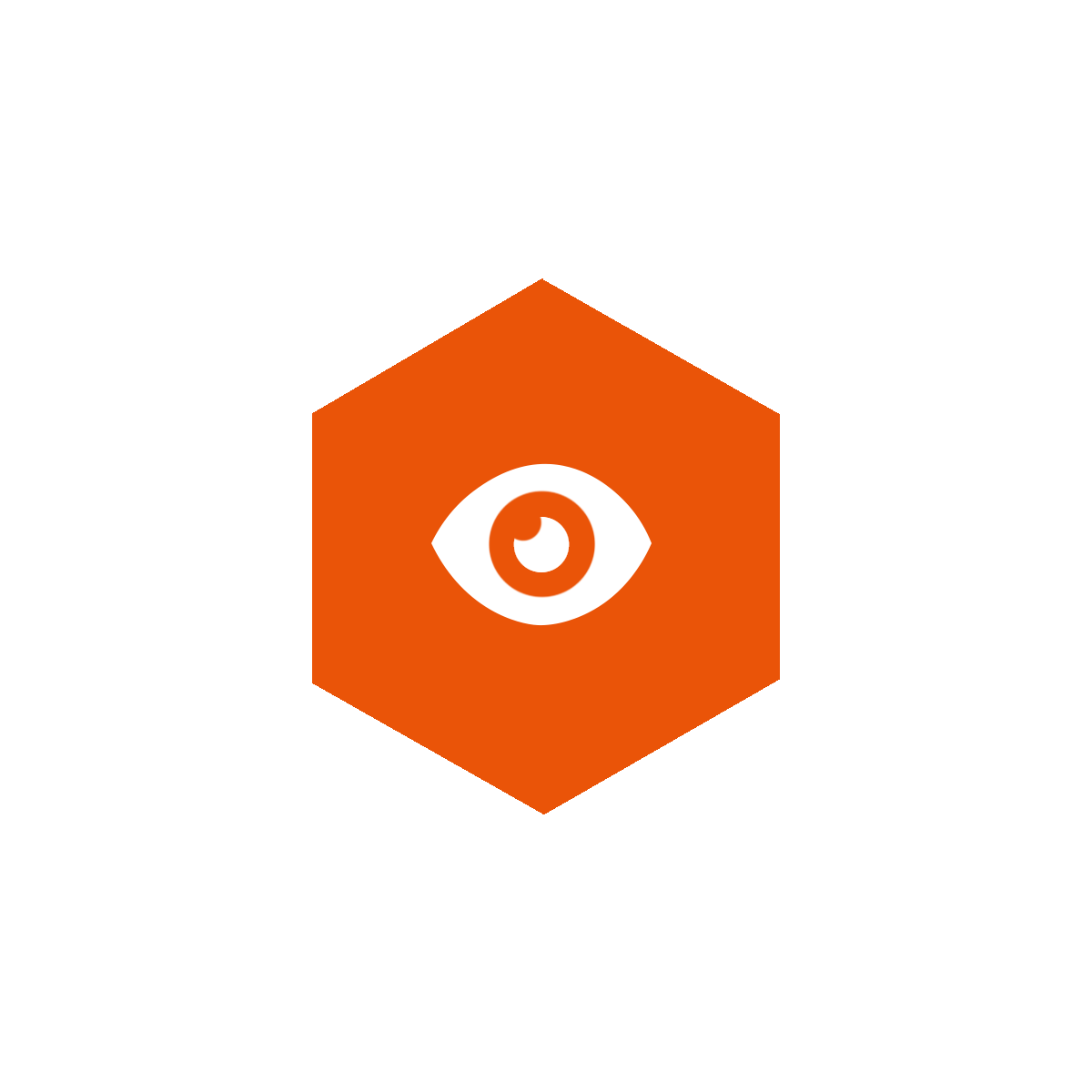 Vision
Leading the world towards a future of higher efficiencies and data-driven decisions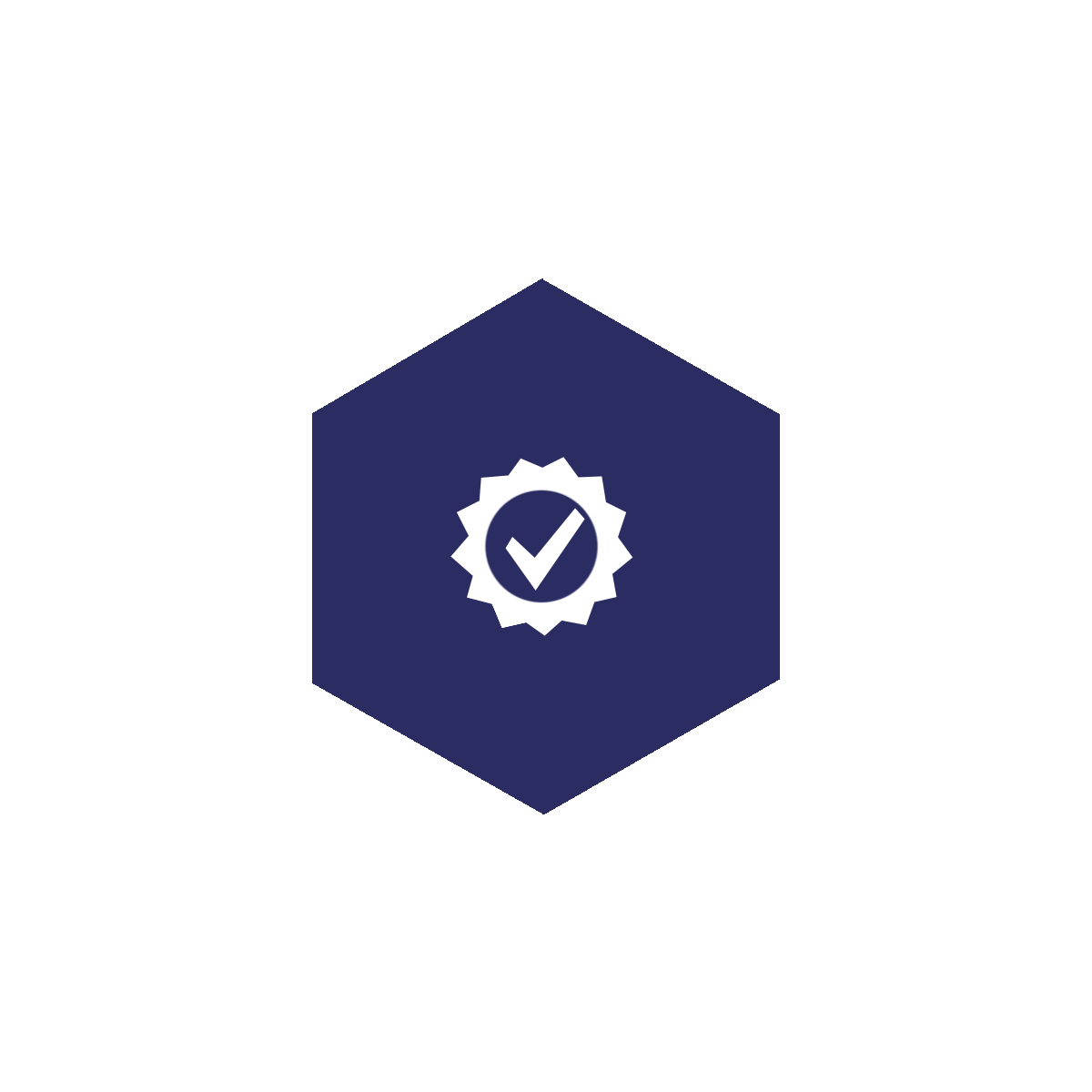 Credible
Commitment
Mutual success
About Us
Top-Tier Advanced Data Analytics & Cybersecurity Solutions Company
Data collection has become a necessity for every business to stay relevant in this digital era. Founded in 2014, Quandatics has become an established leading advanced analytics company and cybersecurity solutions in Asia Pacific. We strive to offer practical strategies and user-friendly solutions that cater to the needs of all organizations. We aim to make advanced analytics and cyber protection seamless and accessible for all our clients.
Our primary goal is to emerge as the leading firm in the region to provide all digitalization-related services by leveraging our extensive proficiency in data analytics areas such as data integration, data management, data governance, data science & data visualization. On top of this, we bring the technological pieces from data ecosystem leaders like Talend, RapidMiner, Tableau, Qlik, TIBCO, Denodo, Snowflake, AWS and Wolters Kluwer CCH Tagetik to deliver effective, end-to-end data analytics solutions. With our dynamic skill sets and technologies, we enable 360 views across and around your business, helping you to gain actionable insights, and ultimately achieving improved revenues, decreased costs, and minimized risks.
Due to the massive emergence of data analytics, more businesses will naturally be concerned with protecting their precious data. In this era where data plays a pivotal role in making informative decisions, it is vital to recognize the importance of safeguarding data from potential hacks. Cybersecurity is an essential aspect that every business must prioritize. At Quandatics, we specialize in protecting your data assets against cyber threats, with a focus on Data Asset Protection, Data & Information Validation, Authentication Protection, Access Control Authorization, and Data Integrity. We have established partnerships with leading cybersecurity companies such as Acronis, Cycognito, and Cybersixgill to ensure that your organization has robust strategies in place to defend against cyber-attacks or recover from compromised data breaches as quickly as possible.
As such, we are dedicated to offer bespoke data analytics & cybersecurity solutions to businesses across Asia Pacific countries like Malaysia, Singapore, Thailand, Philippines, Indonesia, Brunei, UAE and Australia. At Quandatics, we are committed to support our clients throughout the entire data-driven journey and our guidance, rest assured that your data is in safe and capable hands.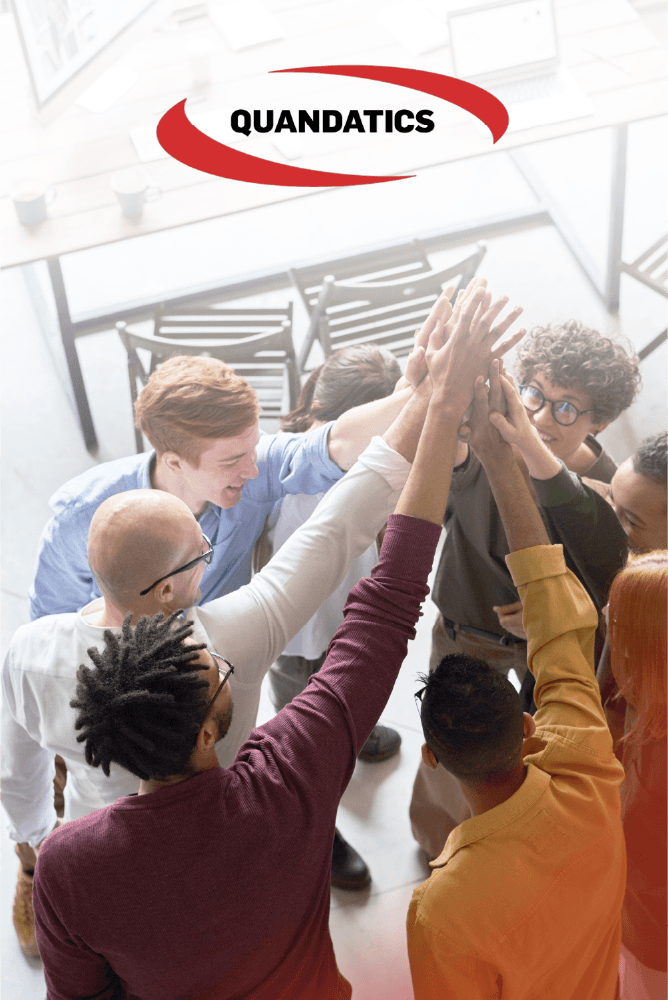 End-to-End
Solutioning
We offer comprehensive solutions within the data journey to address your specific data and cybersecurity challenges
Dynamic Framework
For Effective Solutions
Our dynamic nature allows us to turn data into business value in an agile, flexible, and cost-effective manner
Regional &
Cross-Industry Presence
We are deeply involved in various industries to offer any client the data expertise in their specific business environment
Important Corporate Milestones

2014
Incorporated on 1st Oct 2014
Partnership with RapidMiner began as a Value Added Reseller
2015
Provided data science training and certification to more than 100 working professionals
Started undertaking small-scale data analytics projects
2016
Expanded offerings of professional training and certification programs
Established the first permanent office in University Malaya Incubator Complex
Delivered enterprise-scale data science projects in Malaysia and Vietnam
Delivered first Big Data CoE for a local university
4 full-time headcounts
2017
Became Master Reseller for RapidMiner
Became Gold Partner for Talend, commencing our involvement in the data engineering and data governance domains
Added Cloudera and Tableau into our product portfolio
Expanded geographical coverage to Thailand and Indonesia
Acquired more than 5 major clients in the financial services industry
Total group revenue tripled from 2016, crossing the MYR5mil mark
Surpassed 20 total headcounts with core team members in place
2018
Spun off the training business as Quandatics Academy
Added TIBCO and Snowflake into our portfolio to strengthen our data management offerings
Expanded geographical coverage to Singapore & Philippines
Established business entity in Bangkok, equipped with a local team
Stabilized and strengthened internal capabilities for future growth
2019
Yet another pivotal year, recorded a 55% revenue growth vs. 2018
Established local business entities in Singapore & Manila, with a local team in the Philippines
Accumulated more than 50 data analytics solutions clients
New Corporate Headquarters in EkoCheras, Kuala Lumpur
Surpassed 30 total headcounts across Quandatics group
2020
Survived through the pandemic, and recorded a 5% revenue growth vs 2019 despite the challenging climate
Fully embraced the remote working culture along the way
Focused on internal development, process enhancements, and digital presence as client-facing activities are muted
2021
Excelled through the pandemic, achieving a 70% revenue growth vs 2020
Invested resources into public cloud services
Successfully delivered 8 enterprise-scale projects across the region we serve
Accumulated more than 100 data analytics solutions clients
Surpassed 50 total headcounts across Quandatics group
2022
Expanded offerings into the cybersecurity market
Added CCH Tagetik as part of the offering pieces
Accumulated more than 120 data analytics solutions clients
Achieved the YOY revenue growth of 30%
APAC Regional Partner of the Year 2022 for Talend
Spun off an operational software business as Quandatics Biz 360