Growth
Looking for new ways to make your works shine, solidly perched on past successes, but never satisfied with the status quo.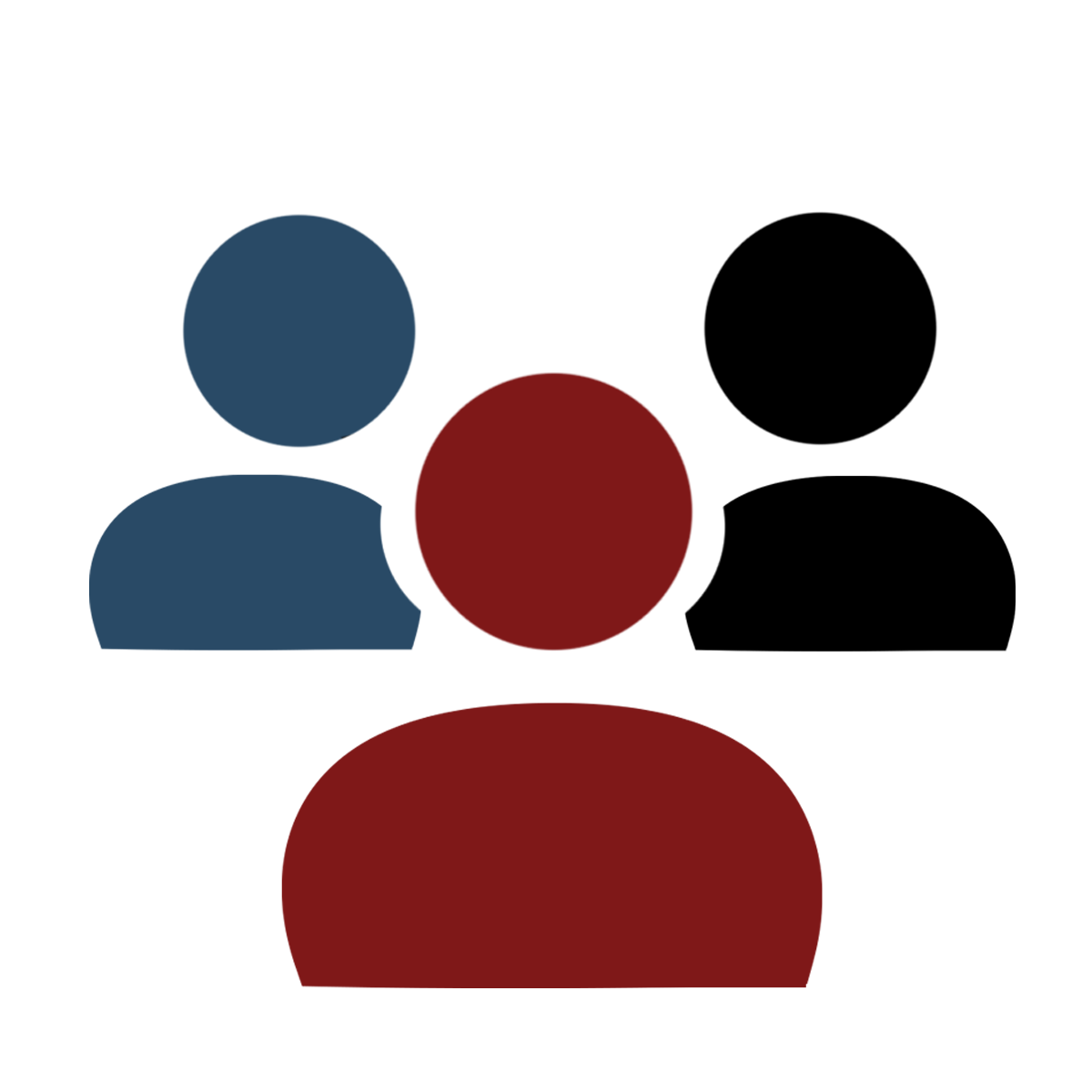 Trust
Trustworthiness establishes a level of comfort between leaders and their teams to work collectively towards a common goal.
Dynamic
The only constant in life is "change". Always ready to adapt the challenges and changes calmly to handle critical situations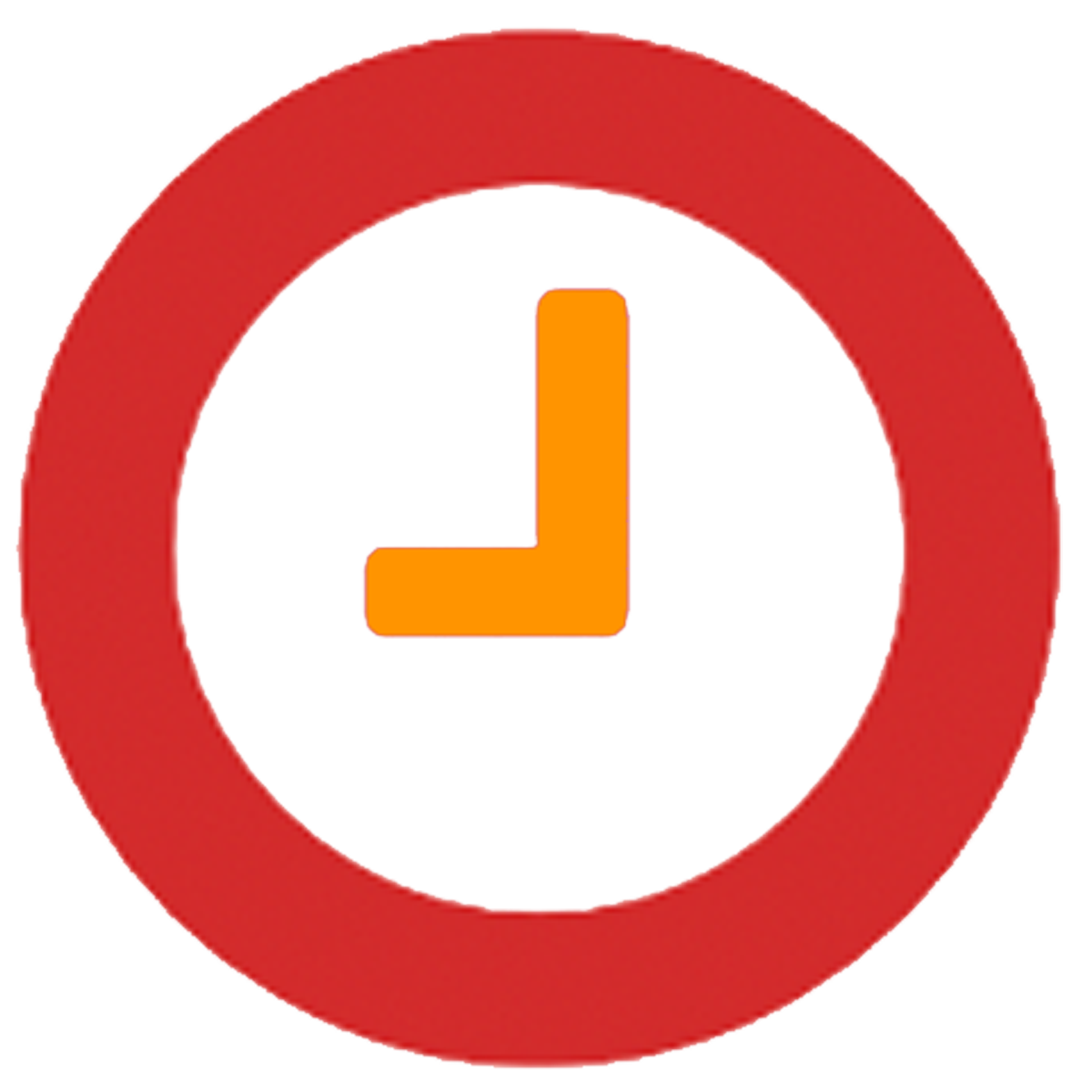 Flexible
Clocking & Attire
Attire and clocking are
irrelevant. We trust that you
will deliver quality tasks
without abusing our flexibility
Skillset
Development
Flexible frameworks to lead
you in succeeding your
projects based on your nature
Merit-based
Career Path
Performance speaks the truth. Regardless of seniority, the opportunity is for those who proactively challenge themselves
Be Part of Our

Memories

Now!
It's the rightest time to join

Quandatics Family
Hadoop System Engineer
Technical Department
Scope:
Design Hadoop system for clients
Configuration of Hadoop system
Provide system support and troubleshoot reported issues
Requirement:
Proficiency in Linux Terminal Command
Strong understanding of Hadoop components
Data Analyst
Technical Department
Scope:
Perform data analysis, data profiling, data cleansing, data mapping, and data transformation

Design and Implement dashboards/reports according to requirements, providing necessary advisory to business users
Requirement:
At least 2-4 year experience in data analysis/visualisation or related field

Proficiency in SQL language and Microsoft Excel commands

Proficiency in one of the prominent data visualisation tools: Tableau, Microsoft PowerBI, or Qlik (Bonus: Python)
Marketing Executives
Marketing Department
Scope:
Digital Marketing
Sales & Marketing Event Assist
Requirement:
Business / Marketing Undergraduates
Knowledge of Social Media Marketing, Digital Marketing & Basics of Creative Elements.
Sales
Sales Department
Scope:
Develop a working knowledge of our products and services offerings
Conduct data and information gathering of various customers – this may involve research on the web or directly engaging with customers for information
Understand the needs of prospective customers and propose solutions to meet those unique business needs
Analyse customer data and based on the analysis identify the best possible solution. 
Requirement:
Proven work experience as a BD in the area of data and analytics is welcome
English is pre-requisite, BM & Mandarin will be an advantage
Highly motivated and target is driven with a proven track record in sales
Excellent selling, communication, and negotiation skills
Data Engineer
Technical Department
Scope:
Involvement in designing data architecture (e.g. Data Warehouse, Data Lake) and ETL pipelines

Analyze the Business rule with users, and transform the business rules into Mapping and functional specification documents
Requirement:
ETL experience in design, mapping and development adhering to standard practices

Proficiency in SQL language

Proficiency in database structures, theories, principles and practices in particular with data warehouse design

Preferably with knowledge of Big Data querying tools, such as Hive & Hue and etc
Project Lead
Technical Department
Scope:
Lead and manage multiple data-related projects (Data Visualization, Data Migration, Data Engineering, Data Science, Data Warehouse and Business Intelligence)  

Develops project plan within constraints, delivery approach, key milestones and dependencies within the plan, requirements and scope, effort and resources, budgets and quality

Act as a primary liaison between customers and technical teams
Requirement:
Bachelor's degree in a relevant field such as Information Technology, Data Analytics or any relevant field

Experience in delivering data analytics solutions

Experience in leading Agile project implementations
Application Support Engineer
Technical Department
Scope:
Design and plan the

 

application

 

architecture when delivering and deploying solutions to clients
Install and configure software

 

applications for clients

Prepare and develop documentation on software user guides and customisation requests, including software testing

Provide

 

application

 

support

 

and troubleshoot reported issues by clients and provide resolution and recommendation

Take ownership of the issues and meet time and quality targets towards customer satisfaction
Requirement:
1-3 year experience in system

support-related

field

Familiar with Linux & Windows

Good to have: Familiarity with the Hadoop setup